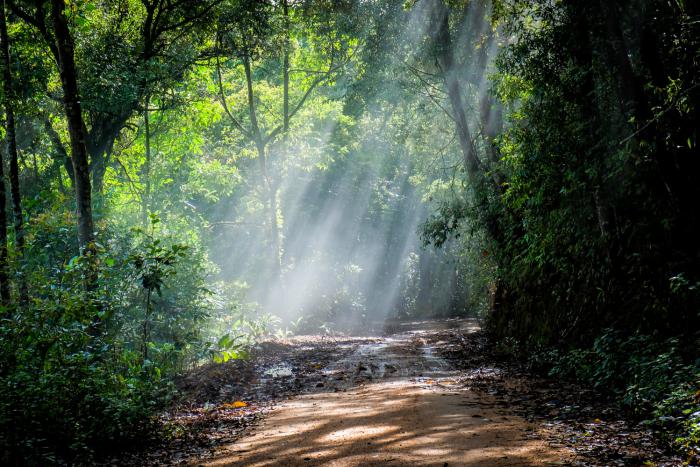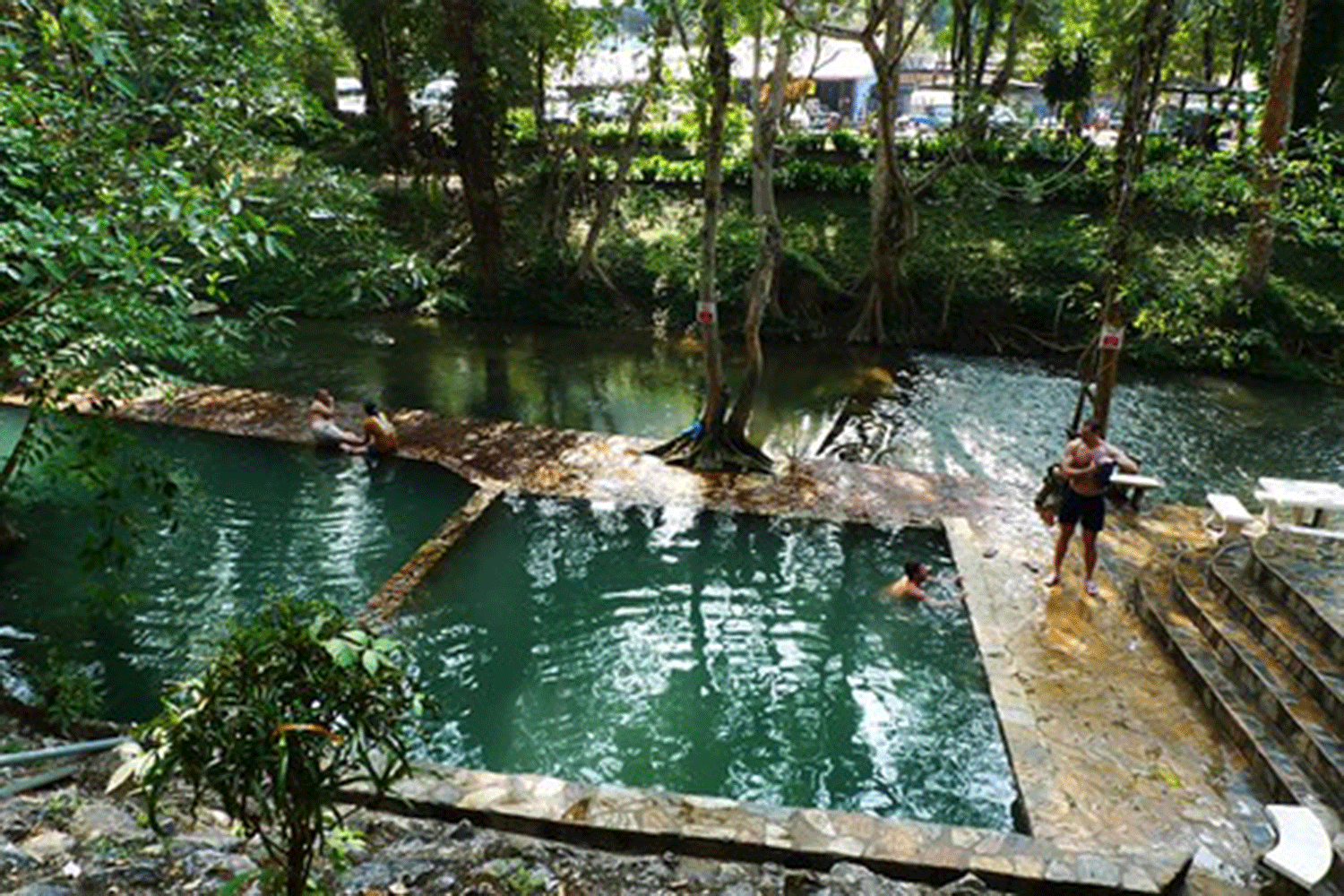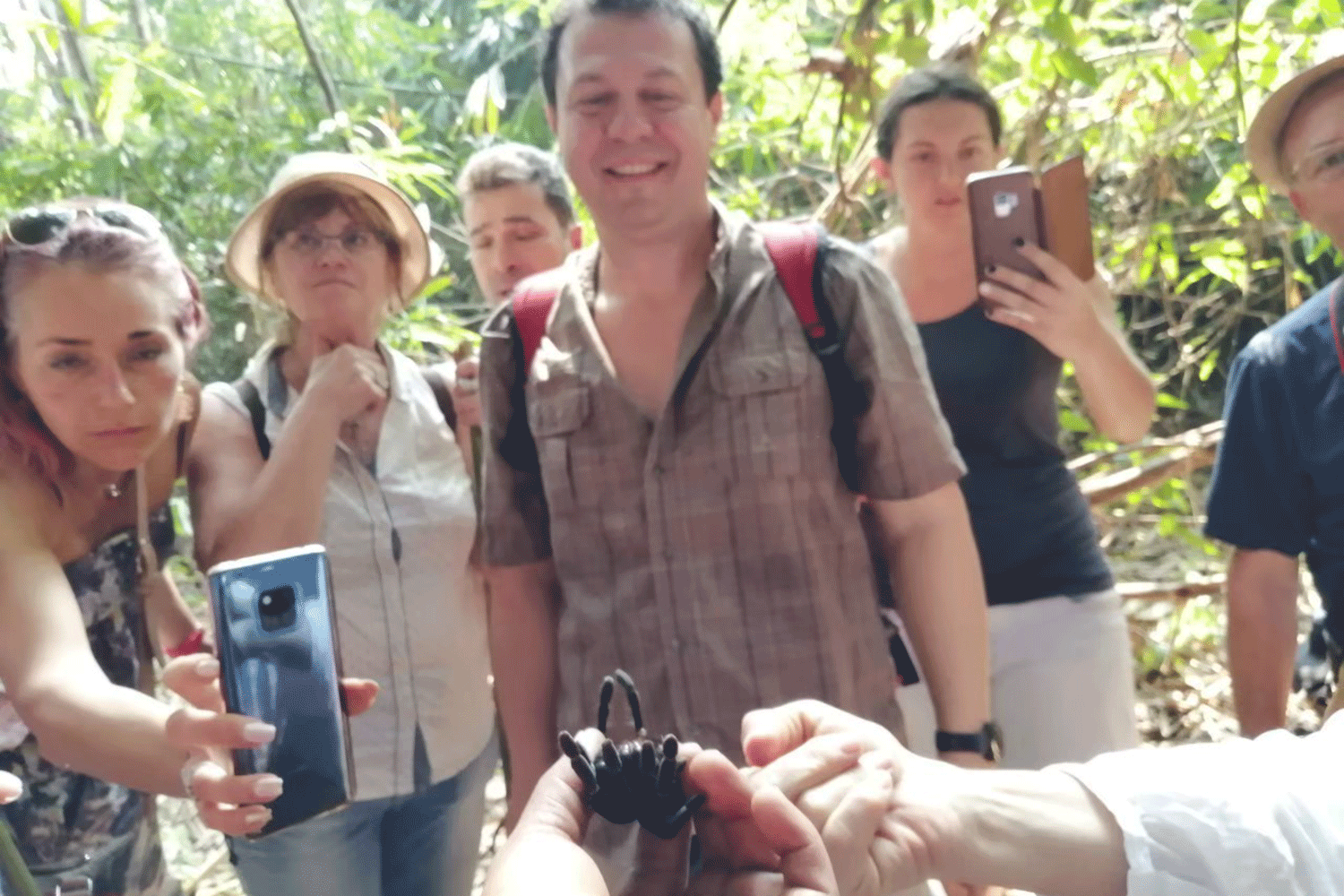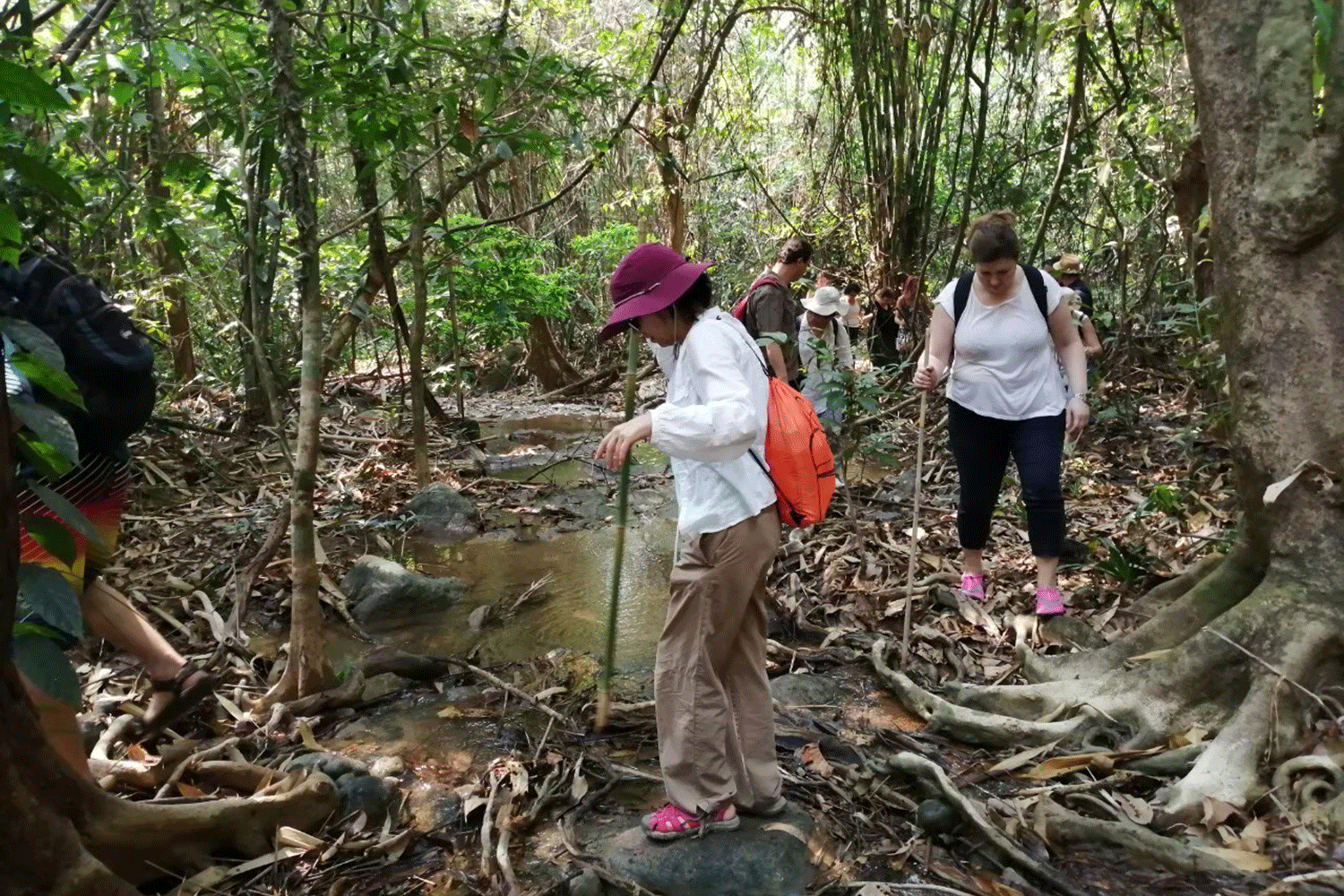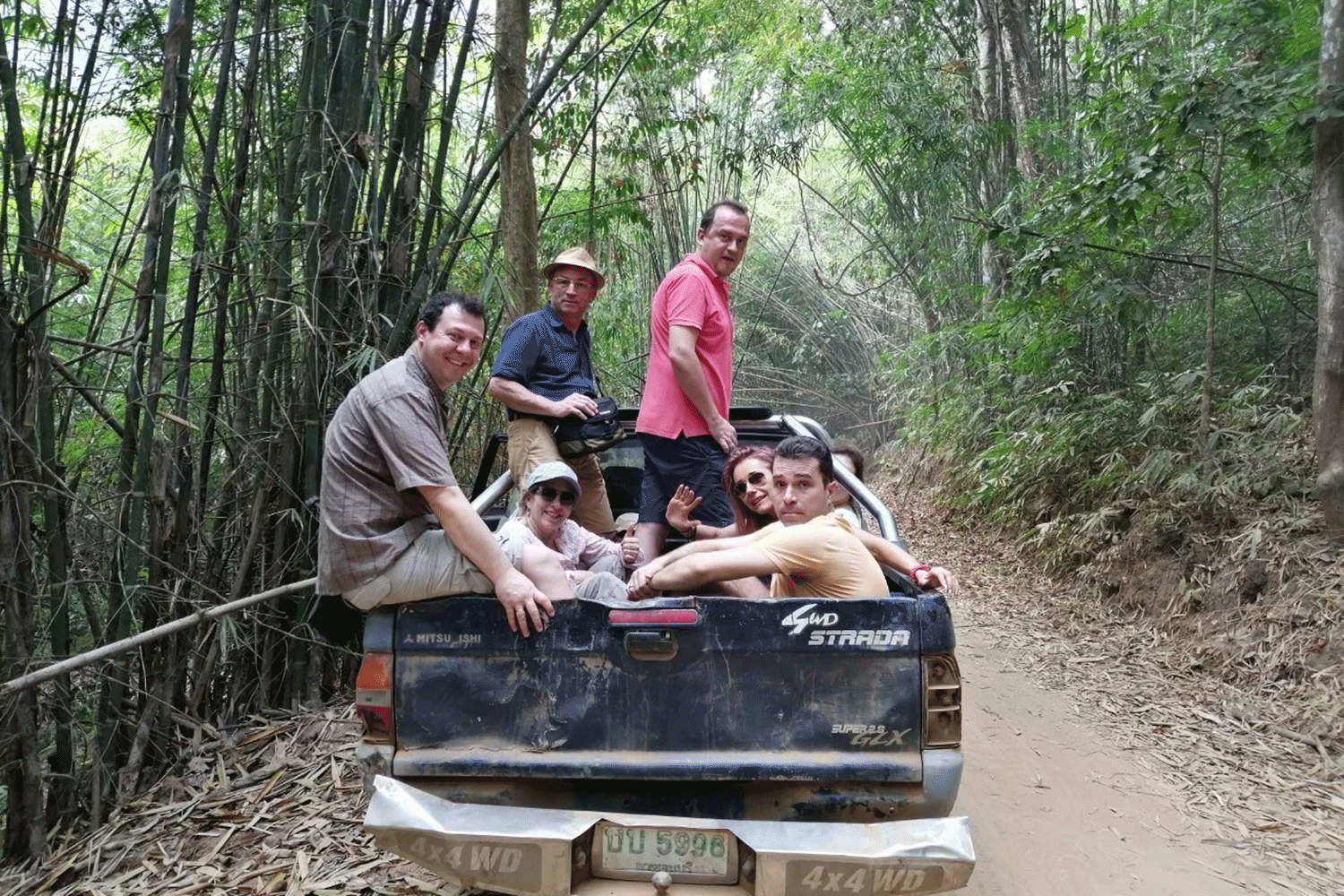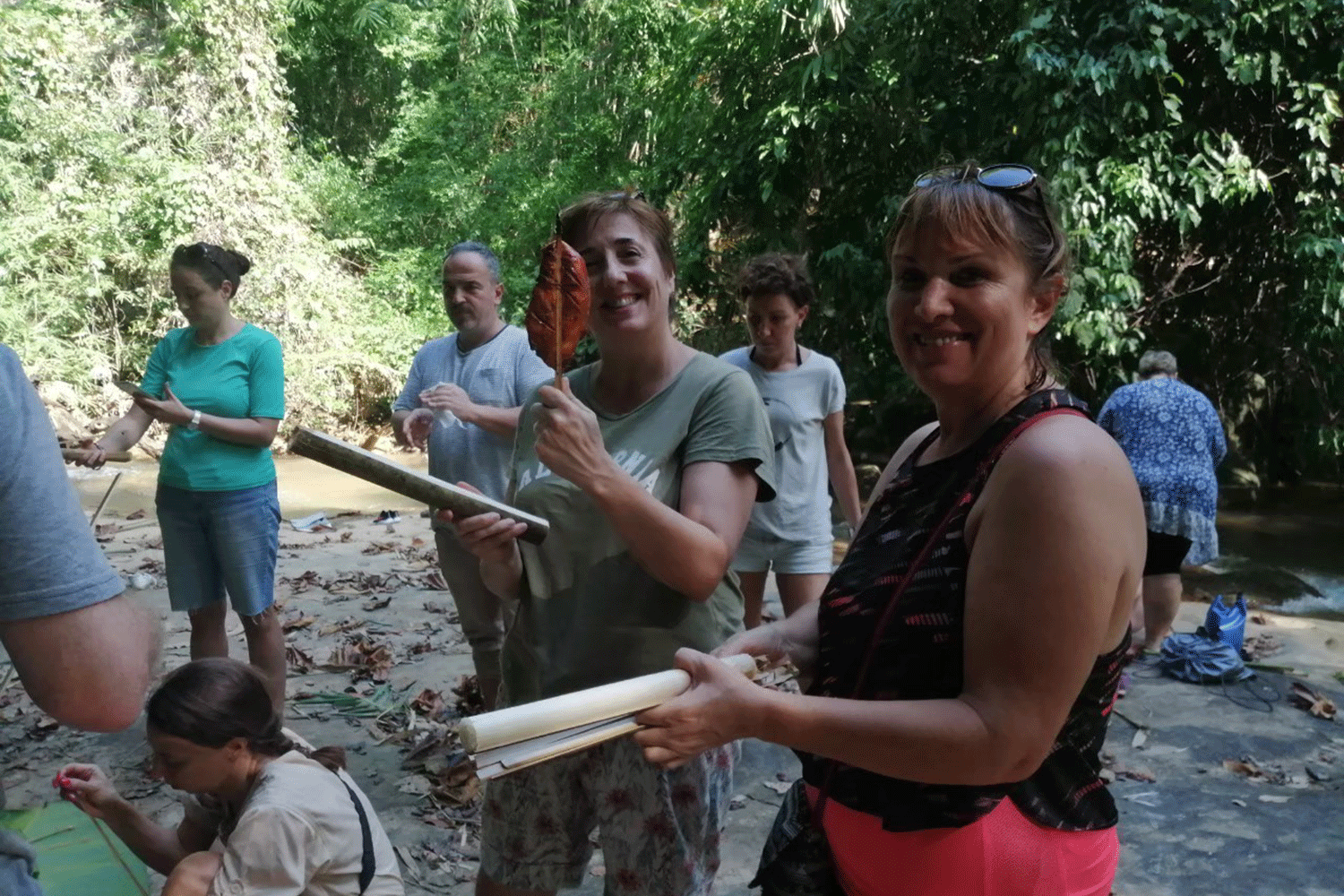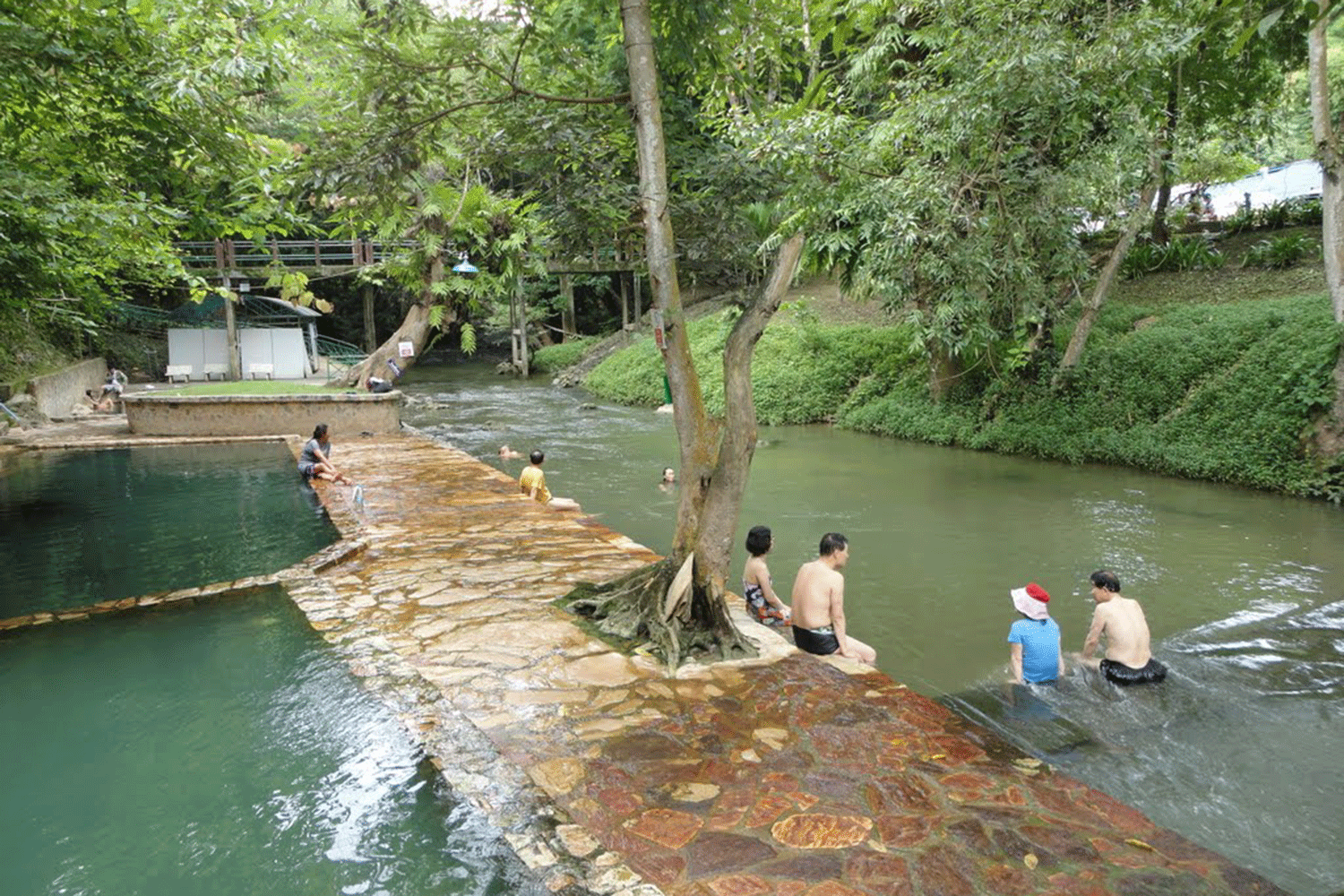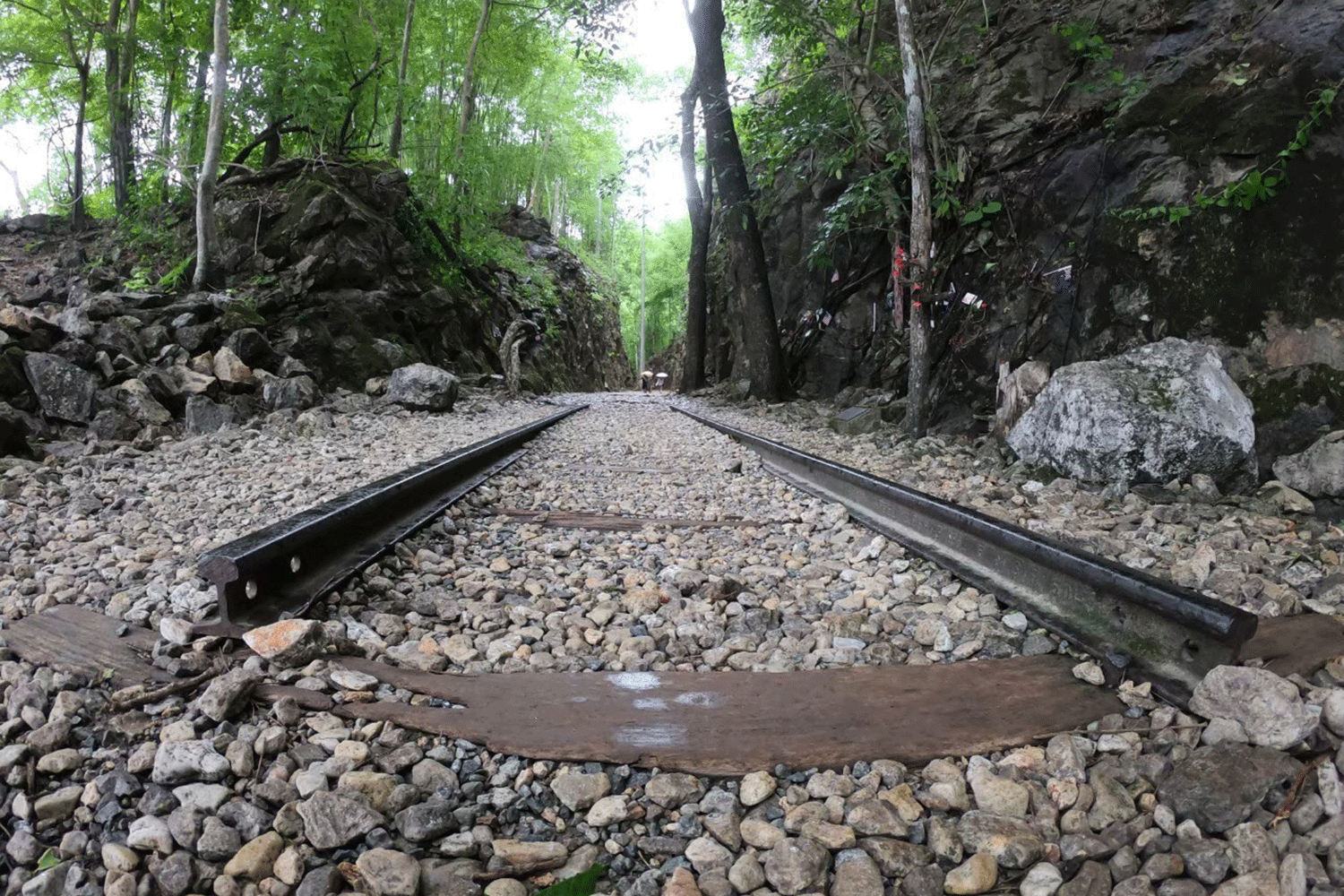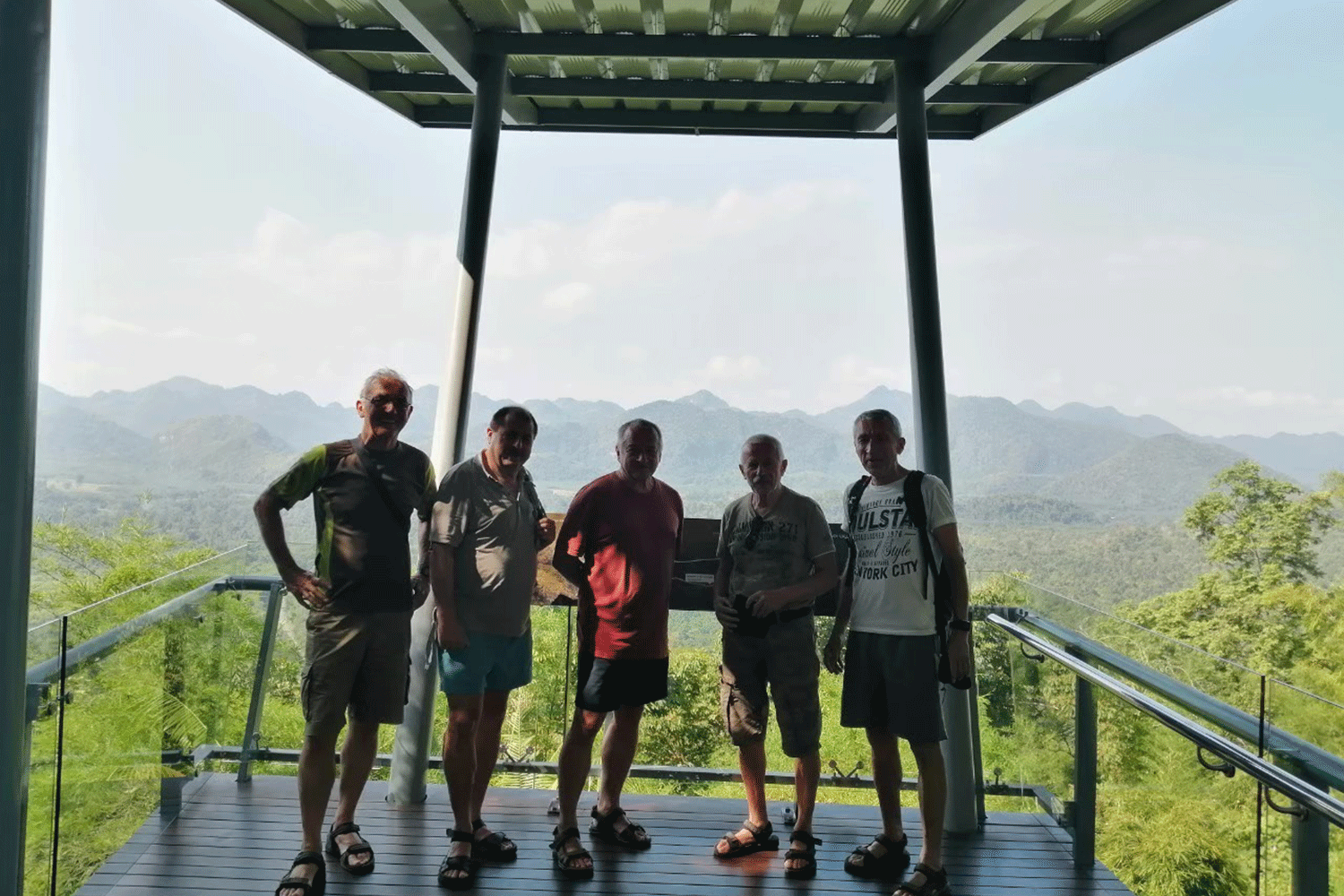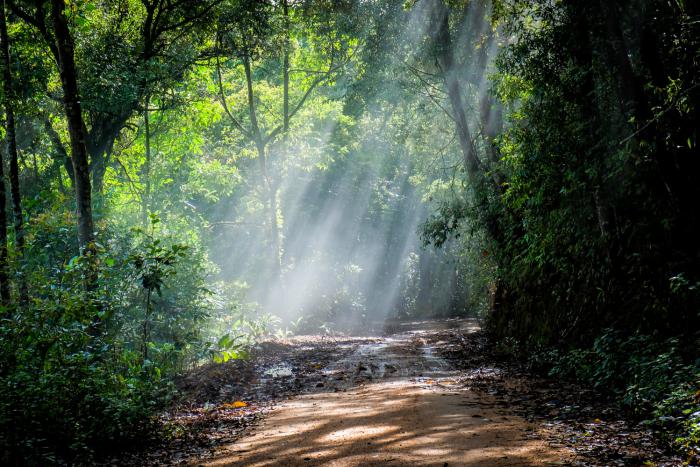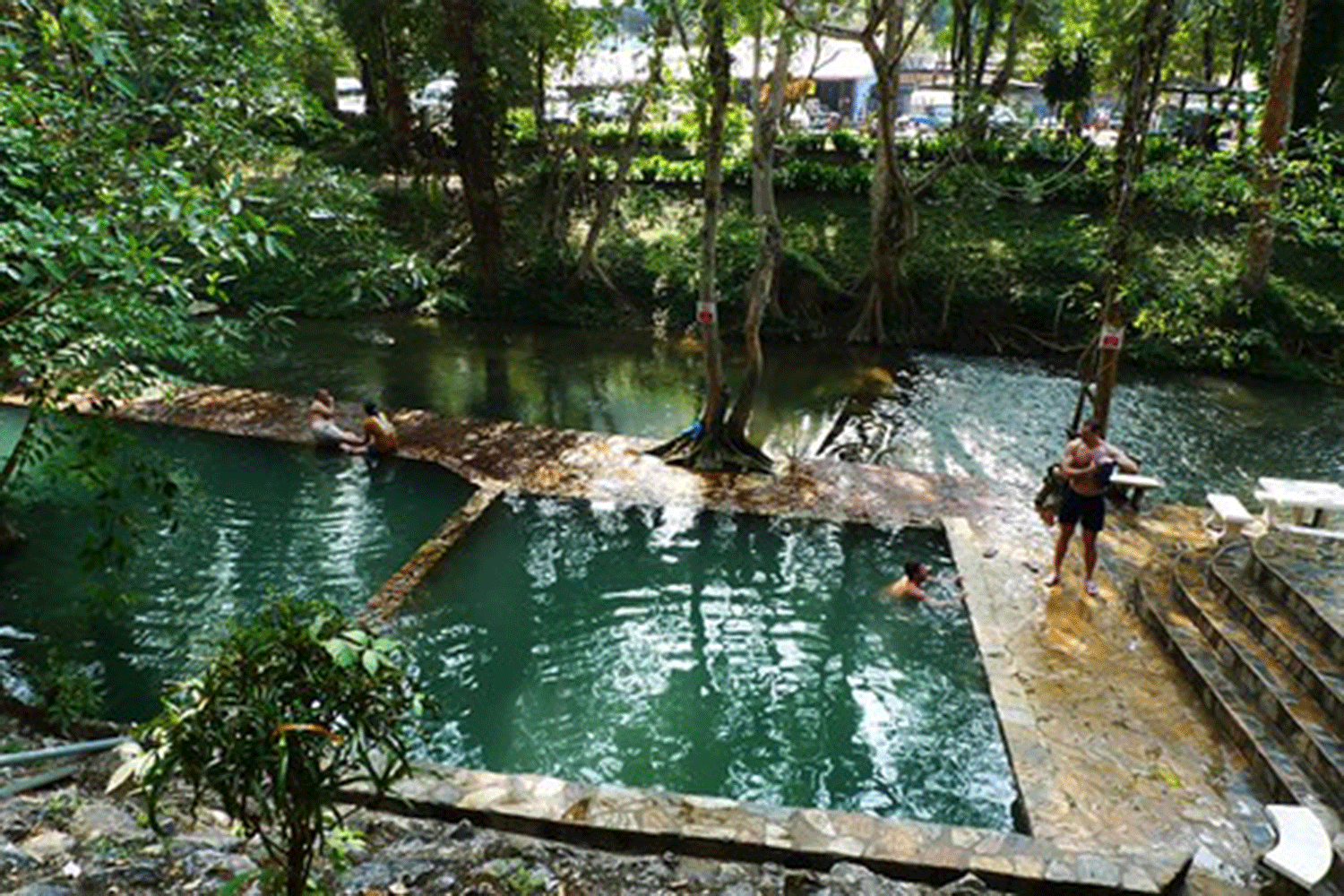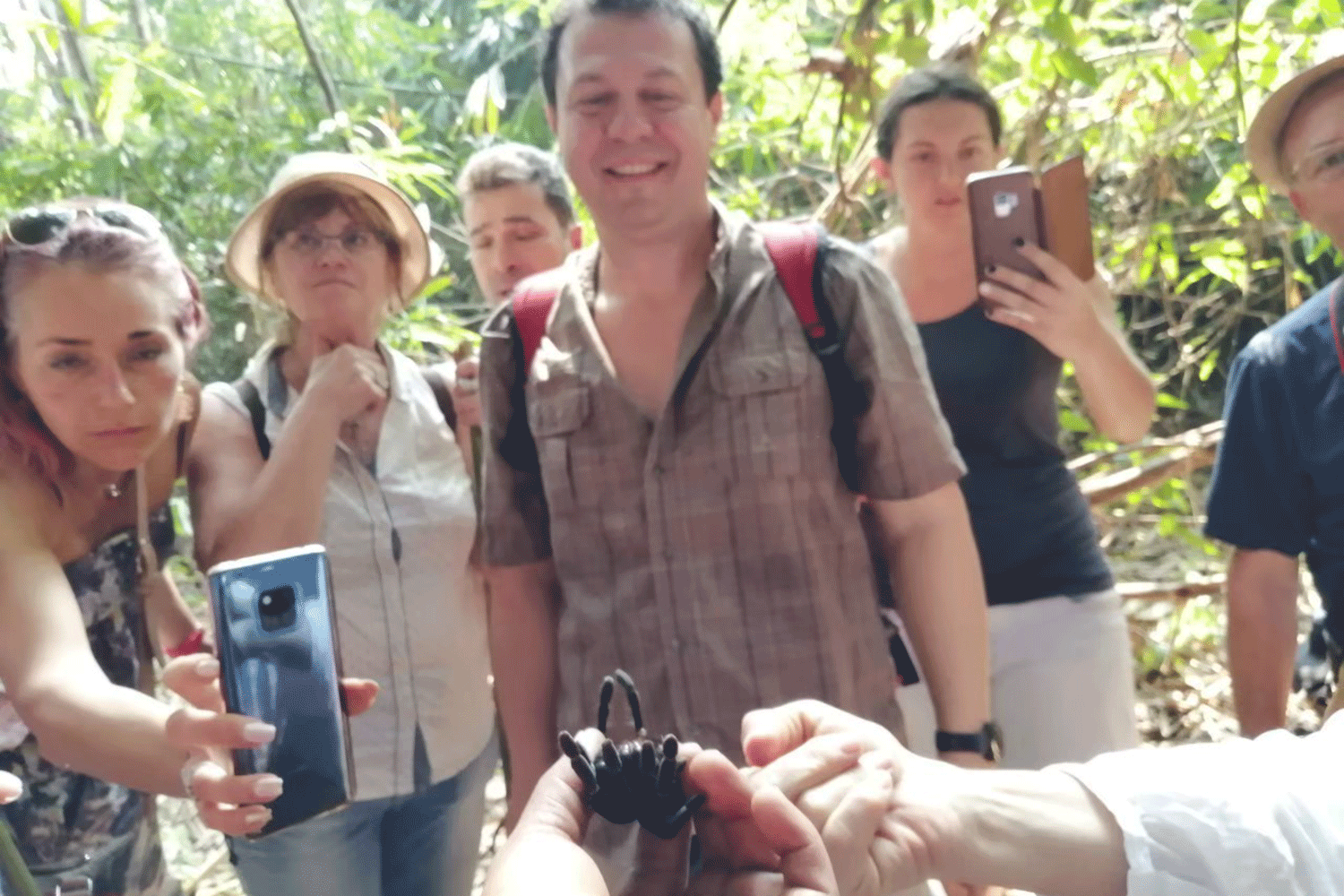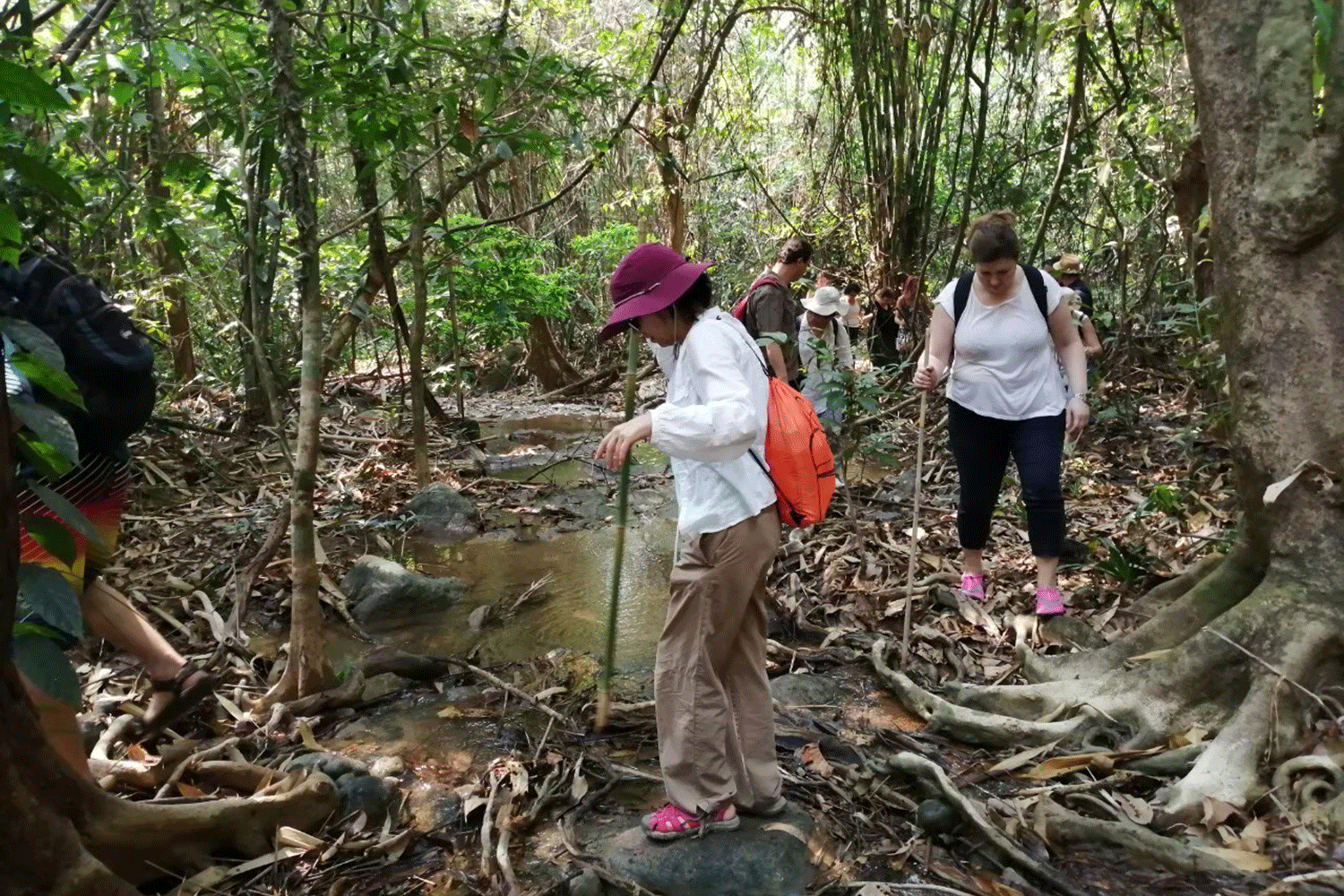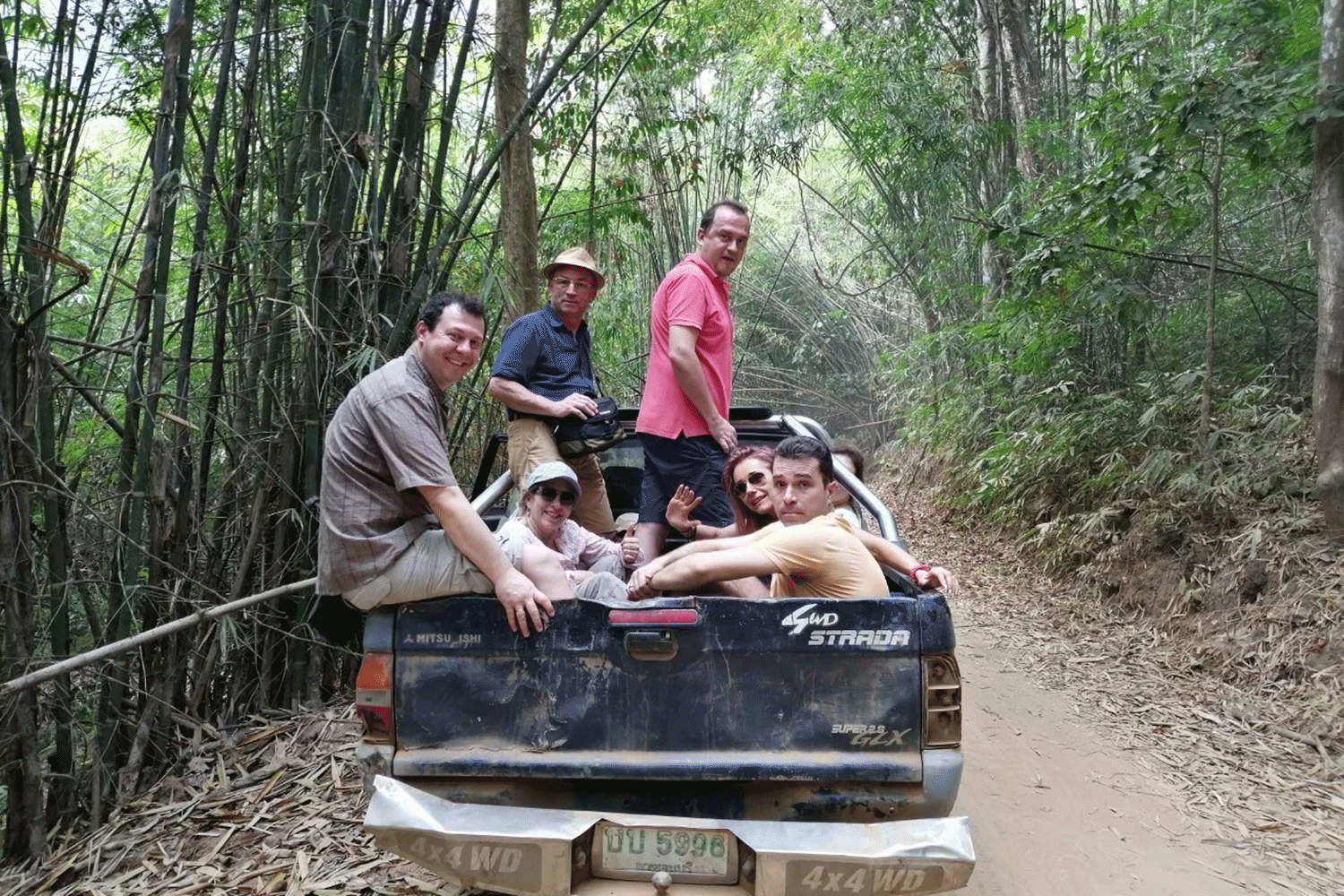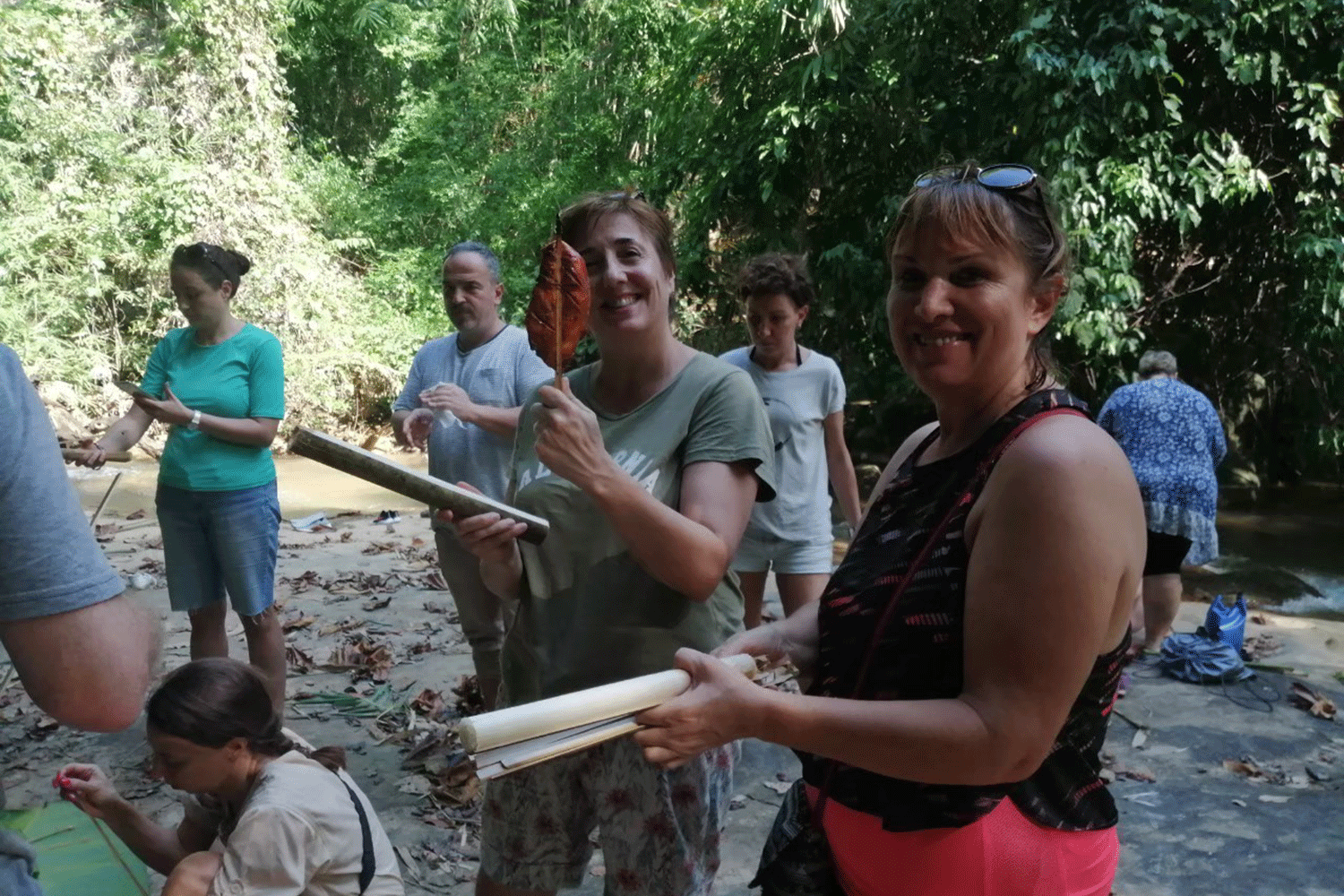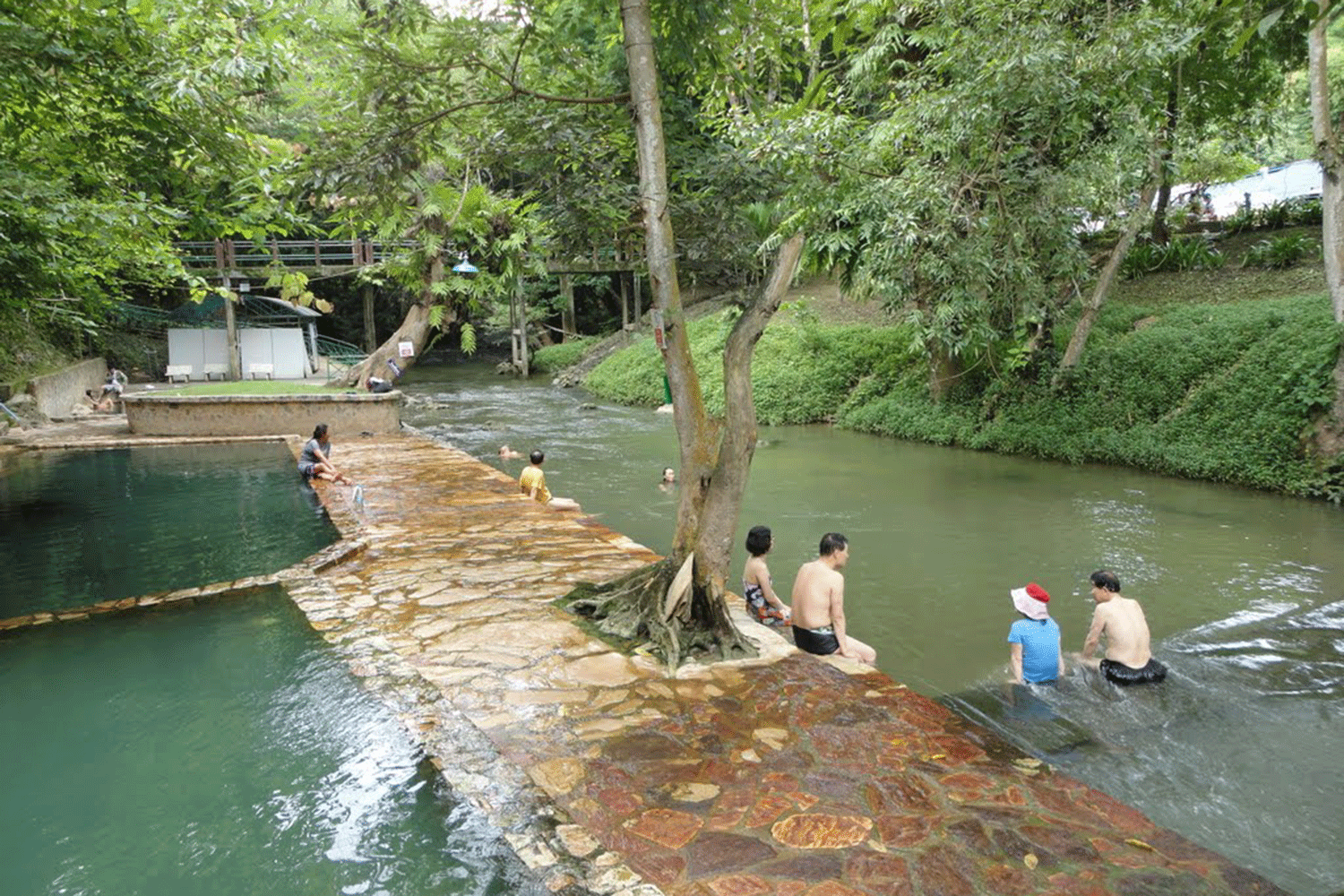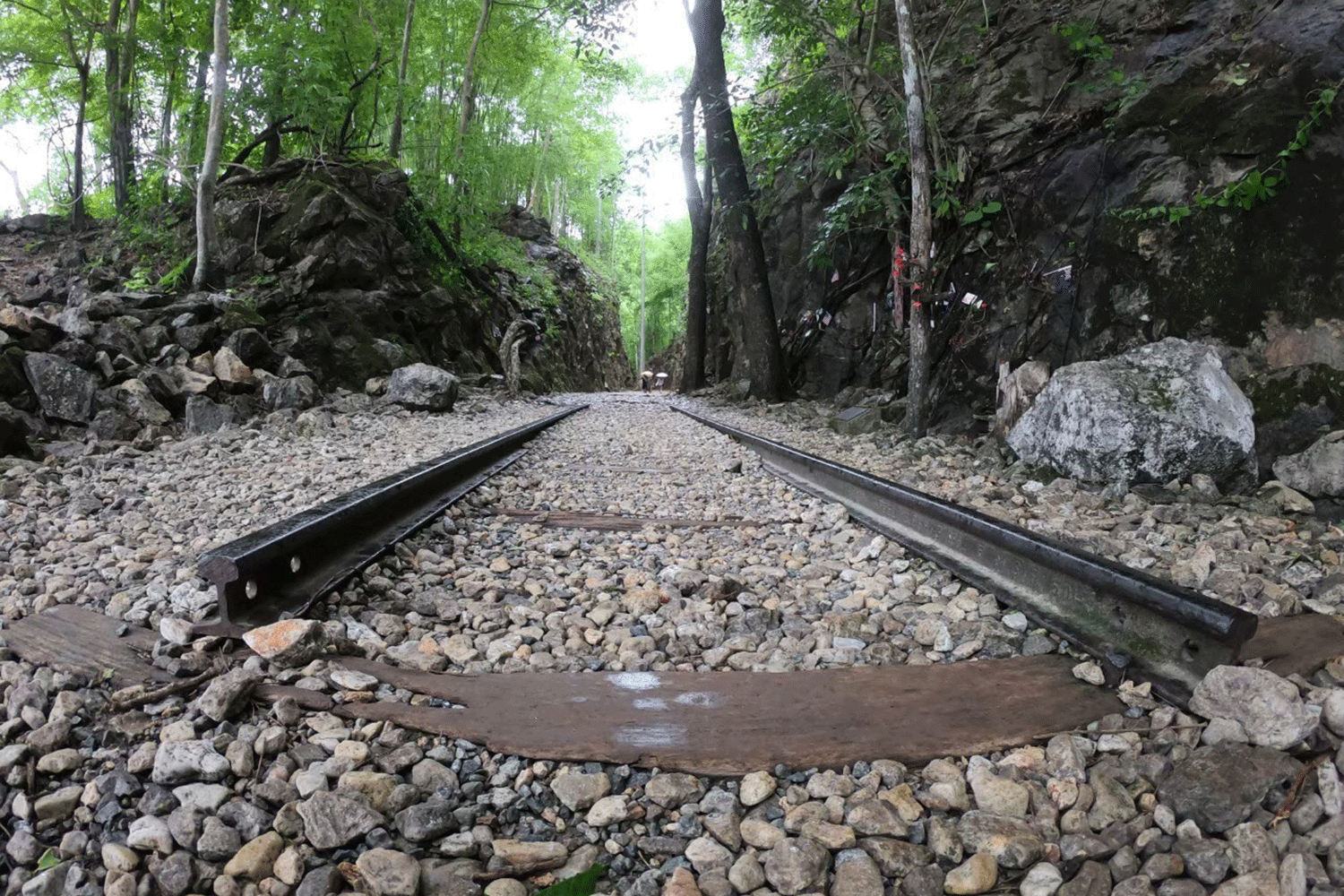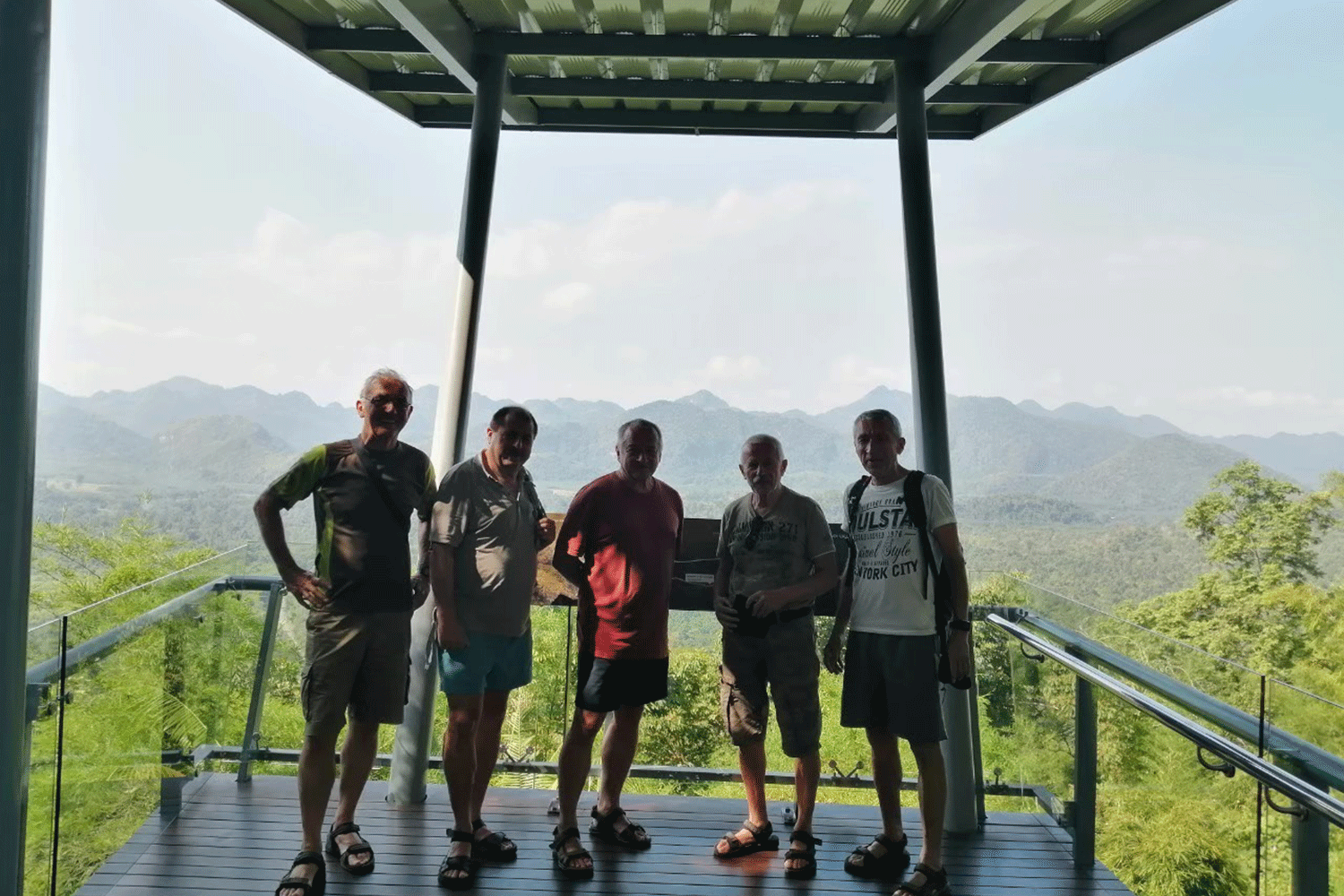 Tour Information
Our Touch The Nature program is a one day excursion and fits to those who are pressed for time but don"t want to miss any adventure. If you are nature lover but have just a couple of days to spend in Kanchanaburi you"ll enjoy this trip to a local hill tribe Karen village. It gives you the opportunity to discover the jungle of Western Thailand in just one day without missing anything. Jungle trekking through a bamboo forest, you will find yourself relaxing in a natural hot spa after trekking. Finally, continue to Hellfire Pass memorial and its museum before returning to Kanchanaburi.
Activities
Trekking in Karen Village, Hot spring, Hellfire Pass
Itinerary
08:00 Pick up from your hotel in Kanchanaburi town and depart for the Karen village
10:00 Upon arrival change the vehicle to a 4x4 WD truck and enjoy the journey into a dense jungle for the next ½ hour. After arriving start trekking through a bamboo dominated forest. While walking our local assistant from the village will explain and educate you about the jungle He'll share his knowledge to survive in the wildness and about herbs & flowers with you.
12:00 Have a rest at a waterfall deep inside the jungle and the locals will prepare your lunch. You will have a chance to try local food, sticky rice in bamboo and BBQ chicken together with seasonable fruits.
13:00 Depart for Hot spring
13:30 Relax after trekking in hot mineral water.
14:30 Depart for Hellfire Pass
15:00 Arrive at Hellfire Pass to learn more about the moving story related to the Death Railway and its construction. Visit the Hellfire Pass Museum and take a short walk to the Hellfire Pass. Walk along parts of the former railway track where hard living and working conditions caused thousands of allied POWs and locals to die.
16:30 Depart for Kanchanaburi
17:30 Arrive at your hotel in Kanchanaburi town.
Price Detail

2 person price : 2,850 Baht/person
3 person price : 2,500Baht /person
4 person up price : 2,200 Baht/person
***(Minimum 2 person departure)***