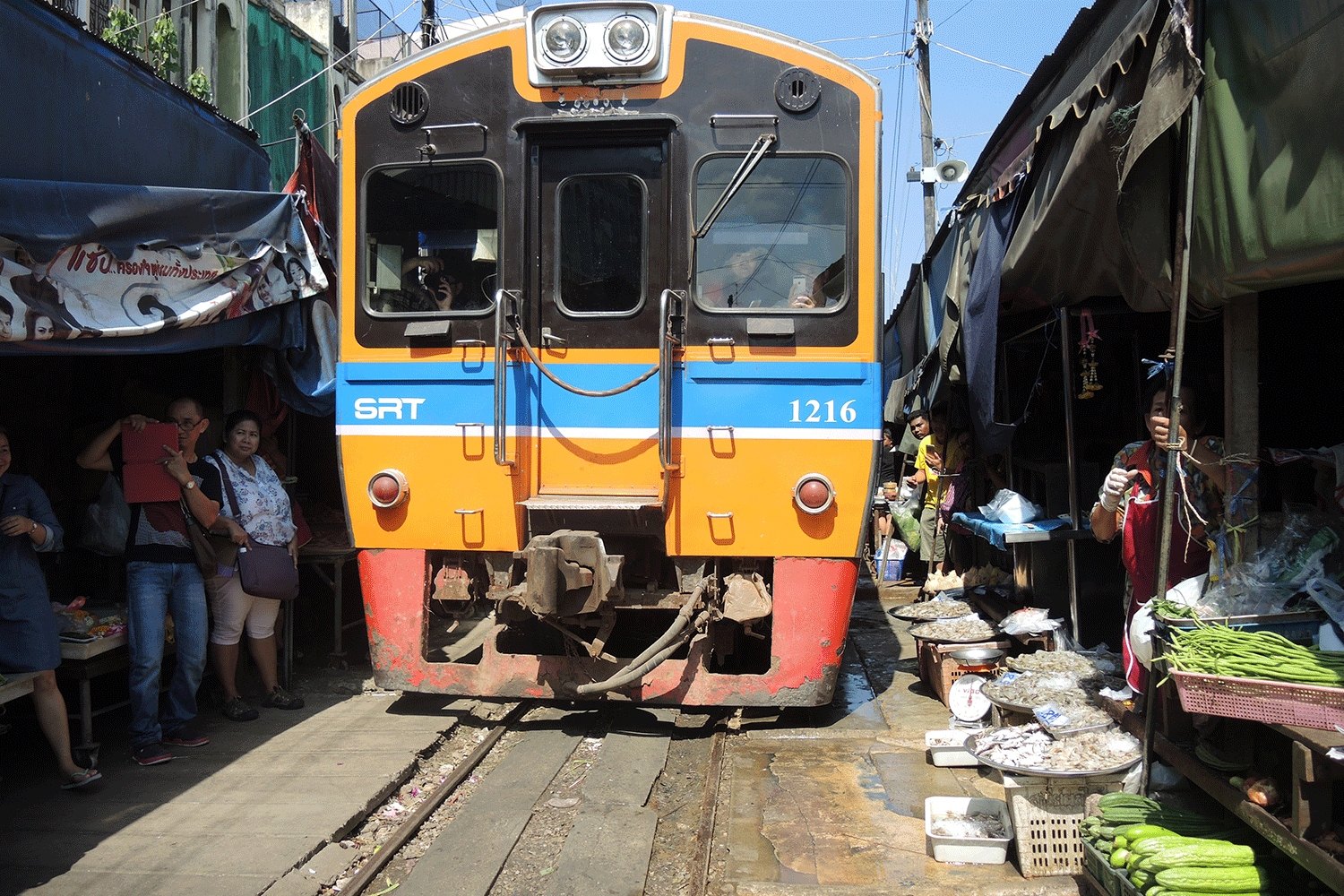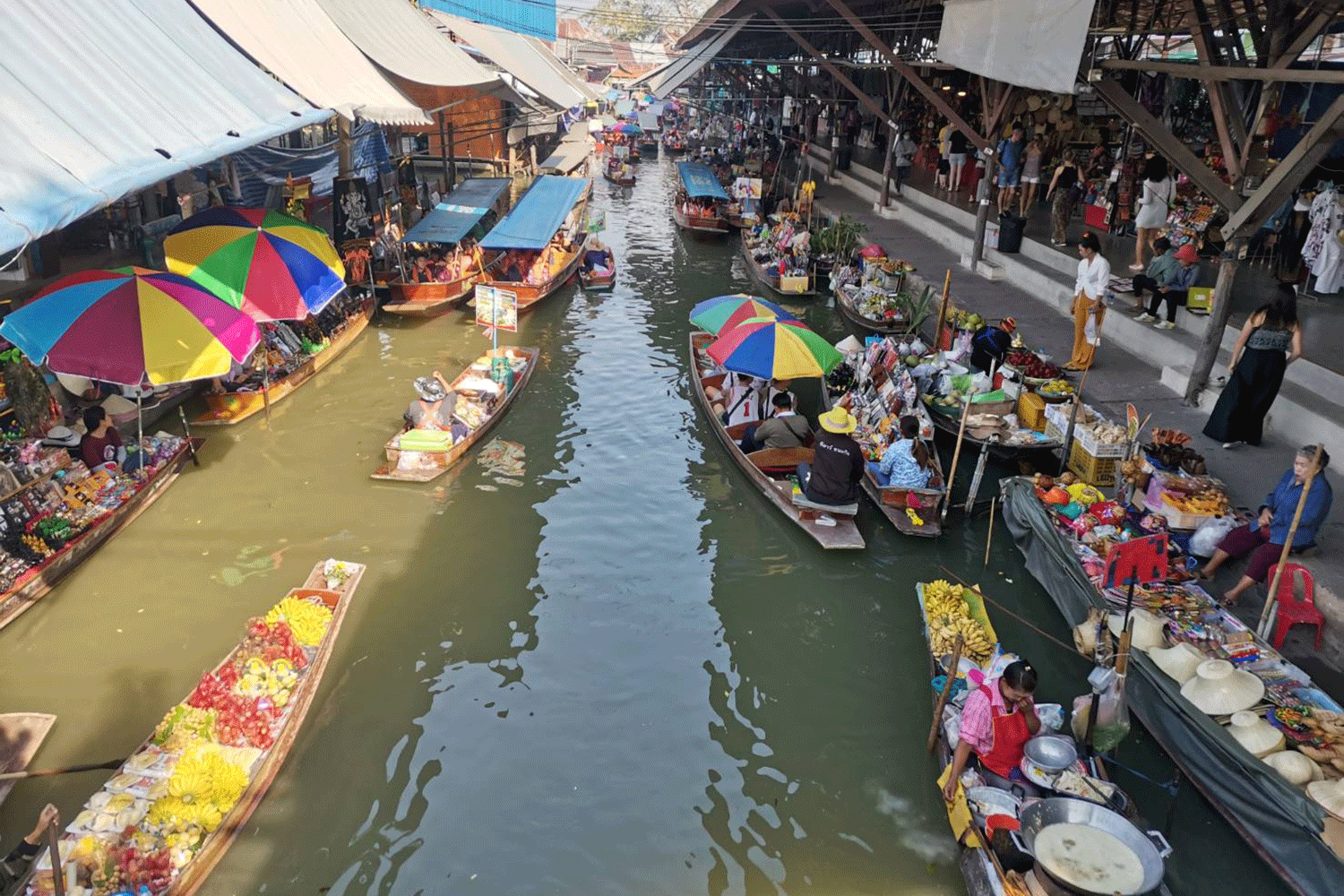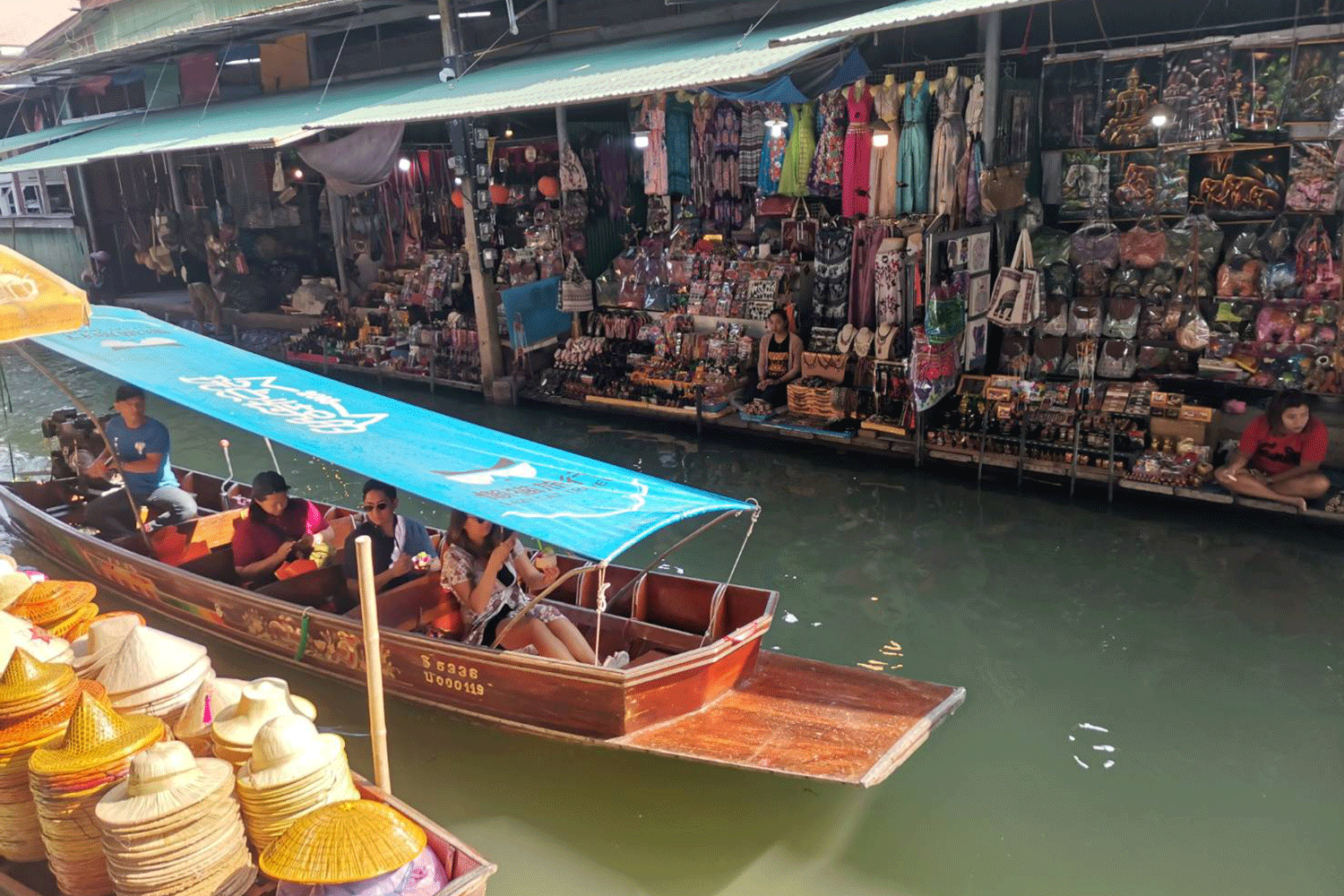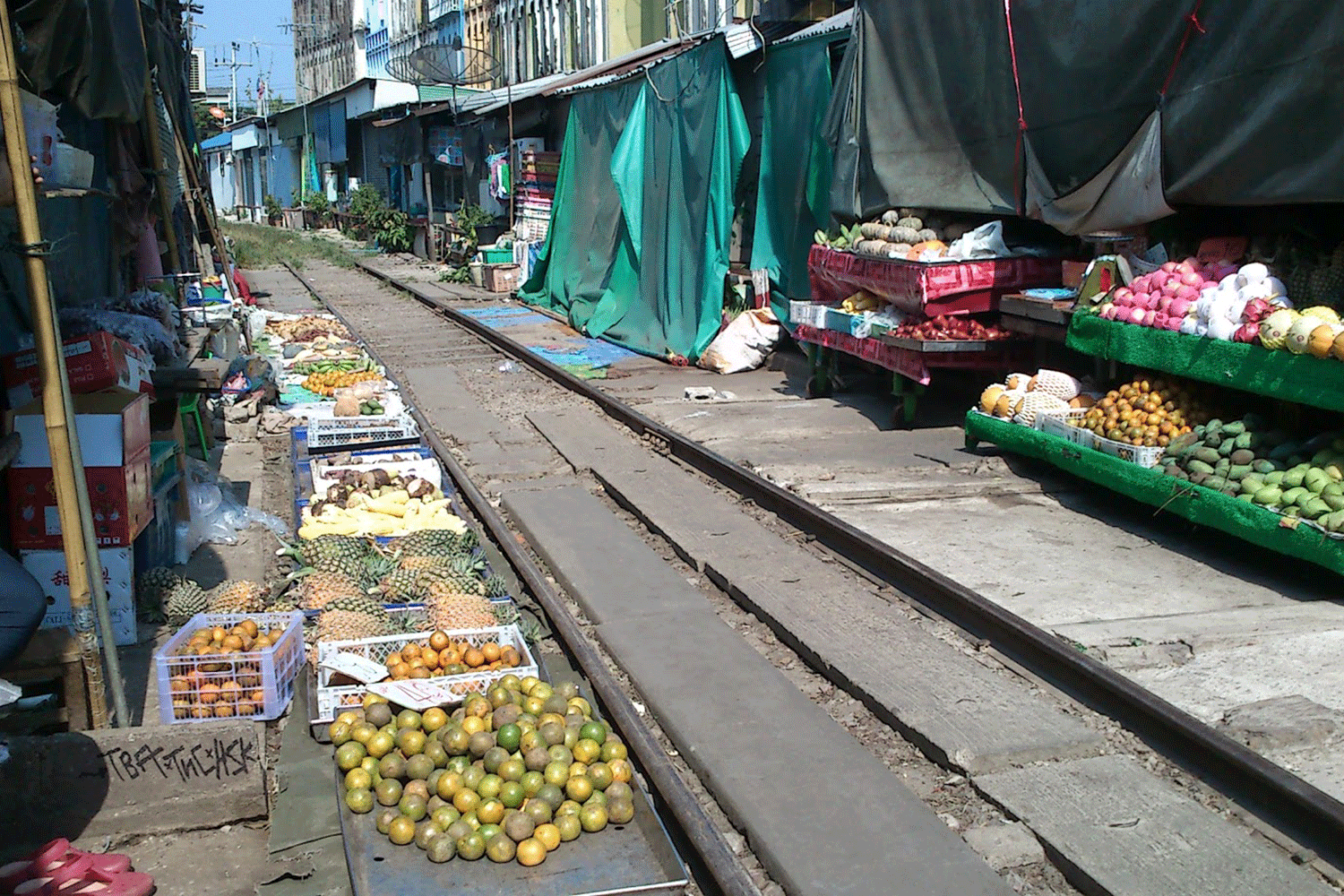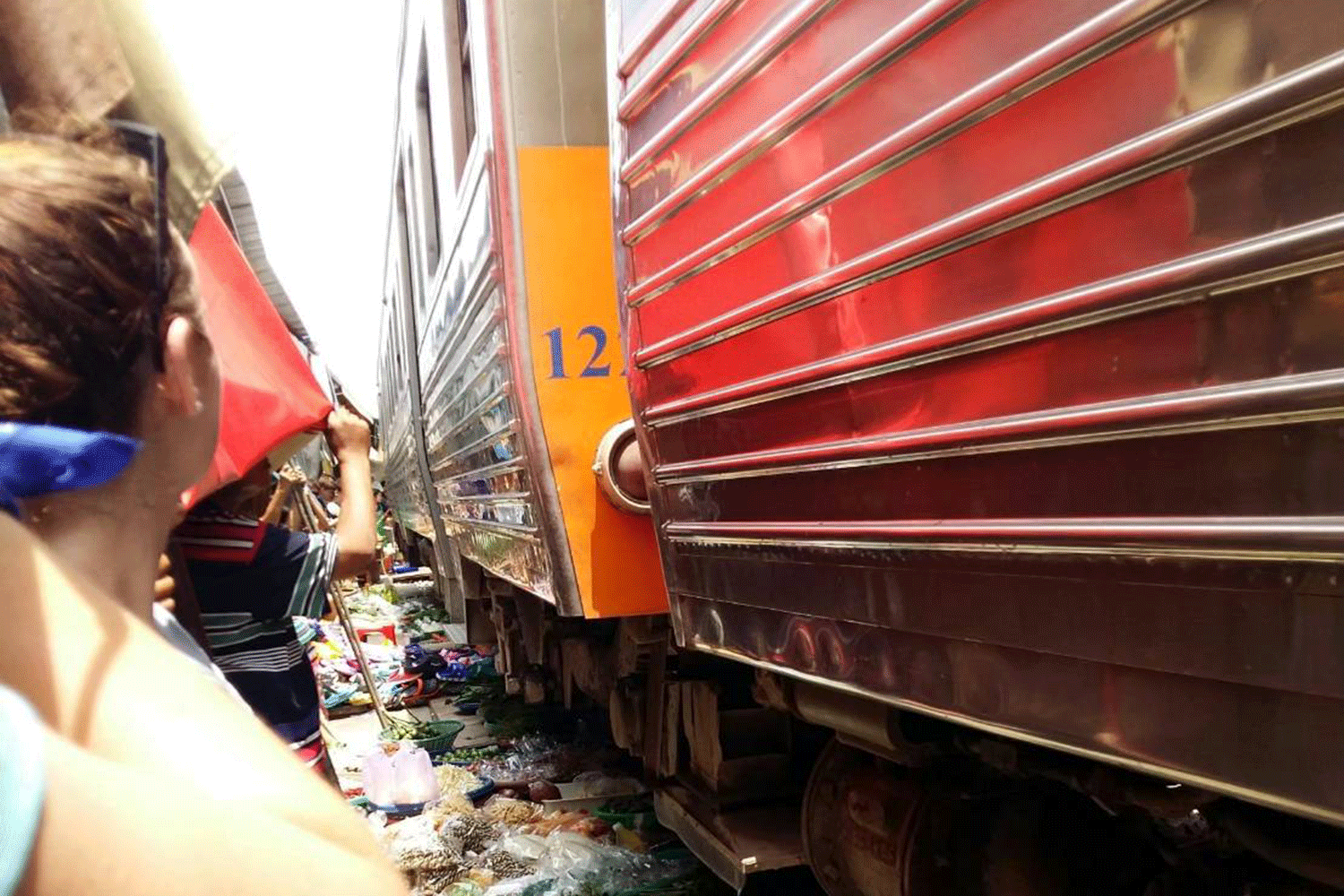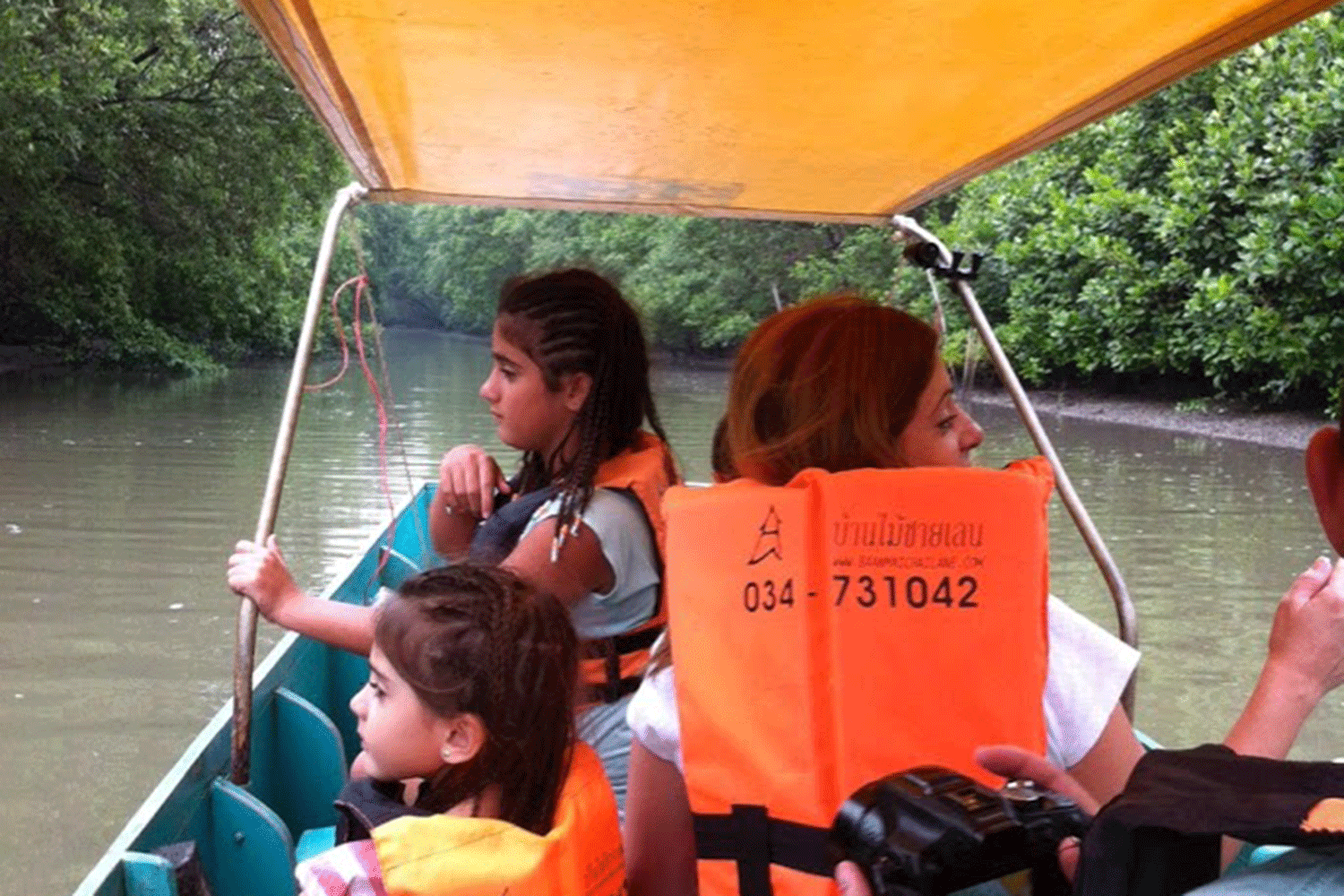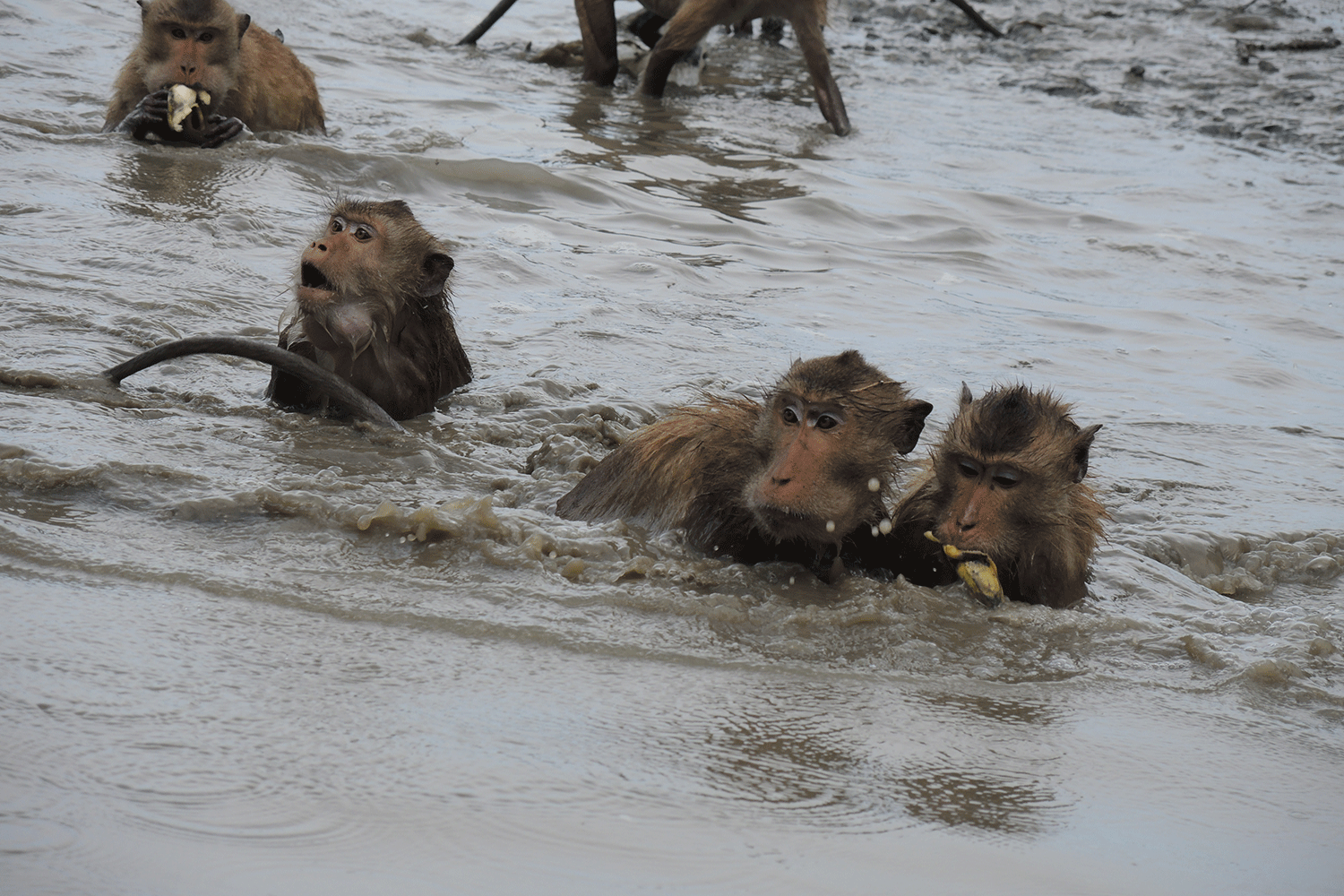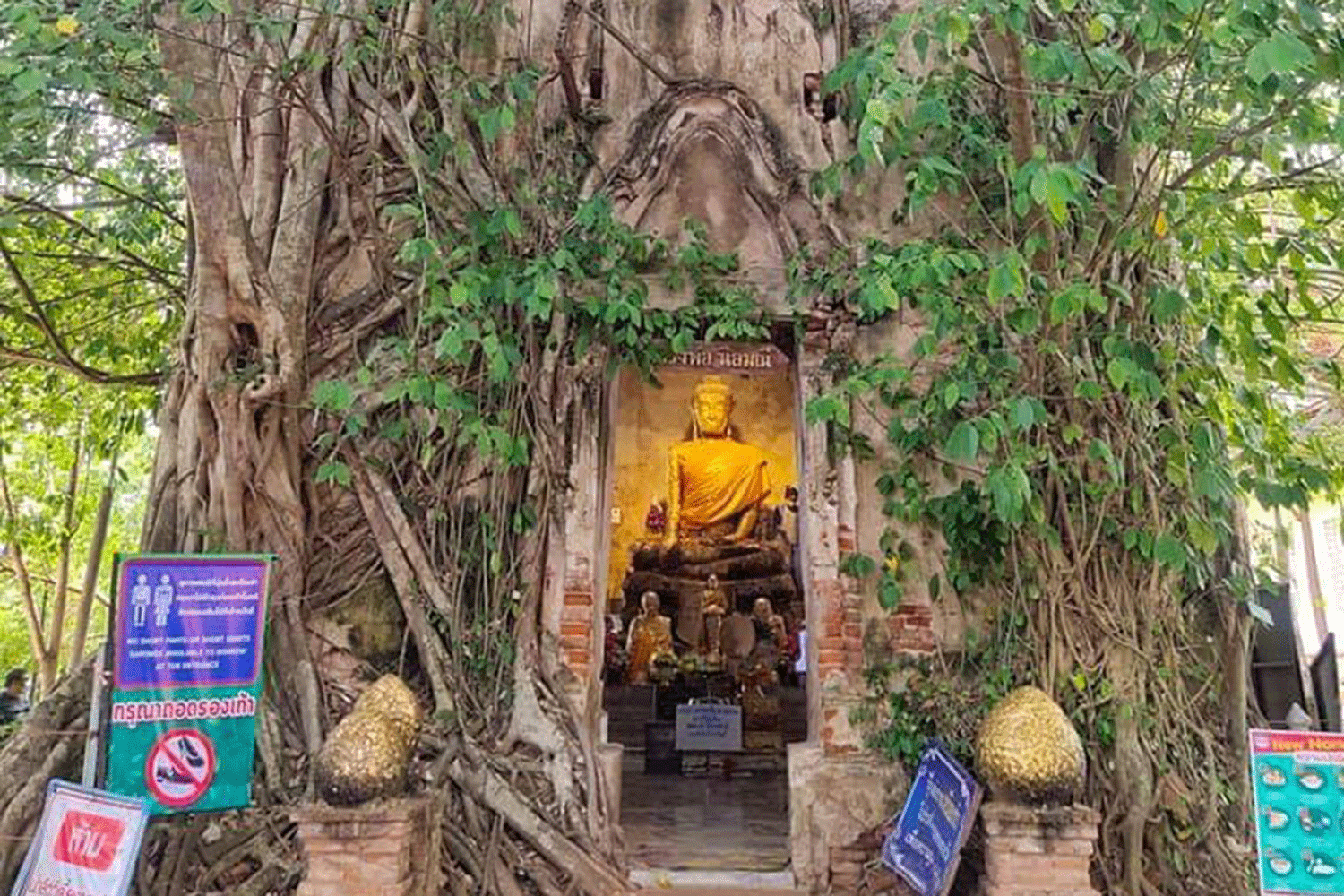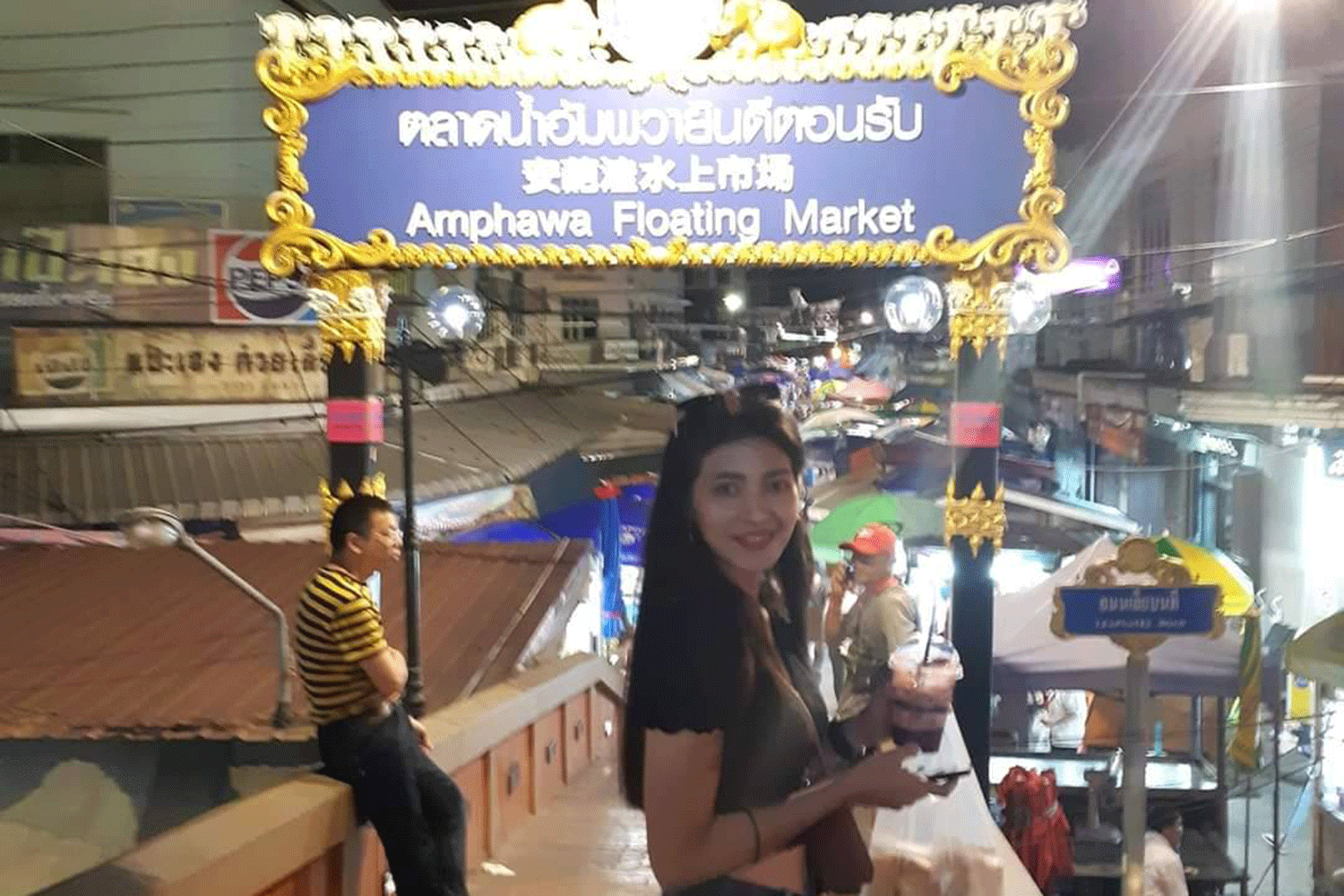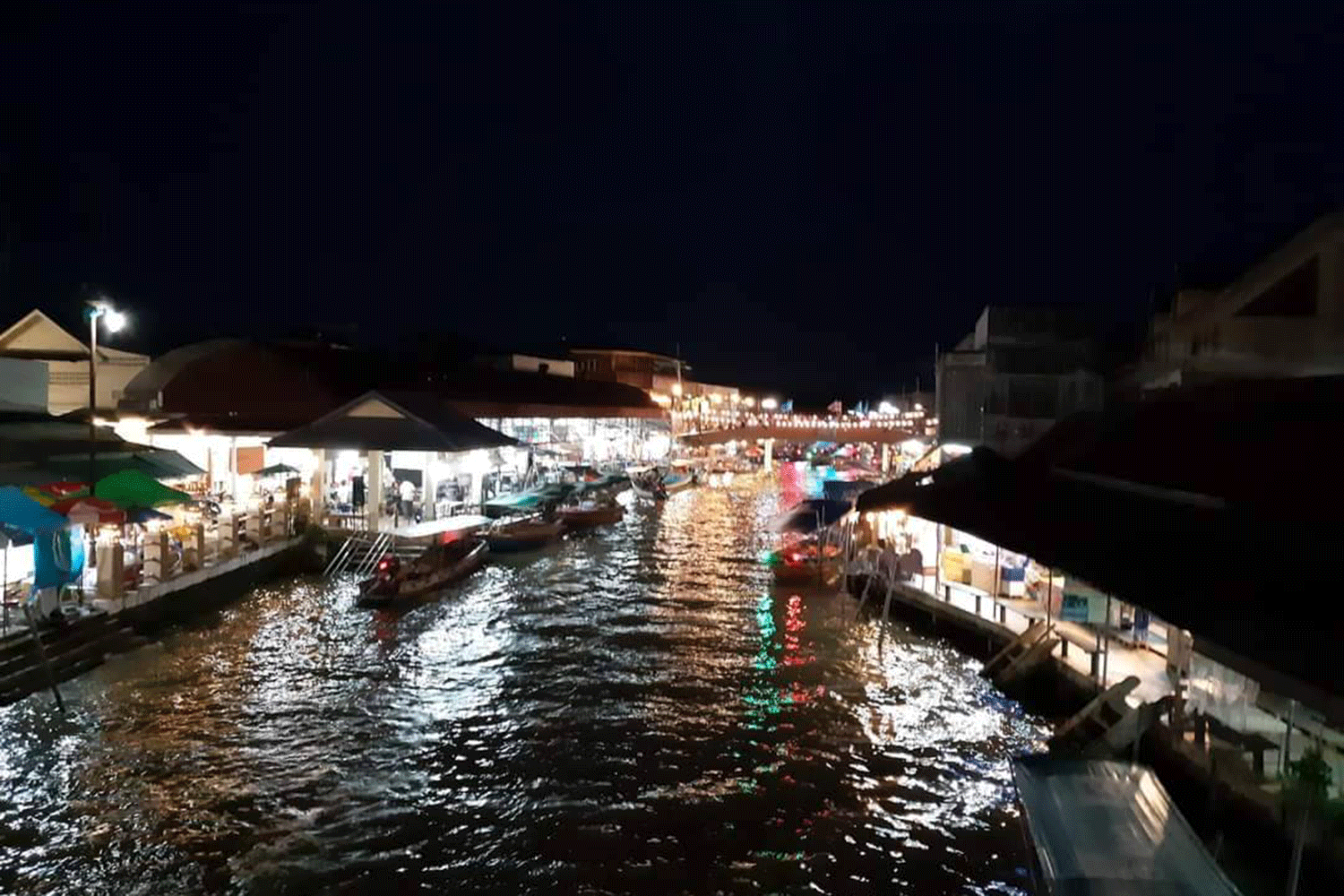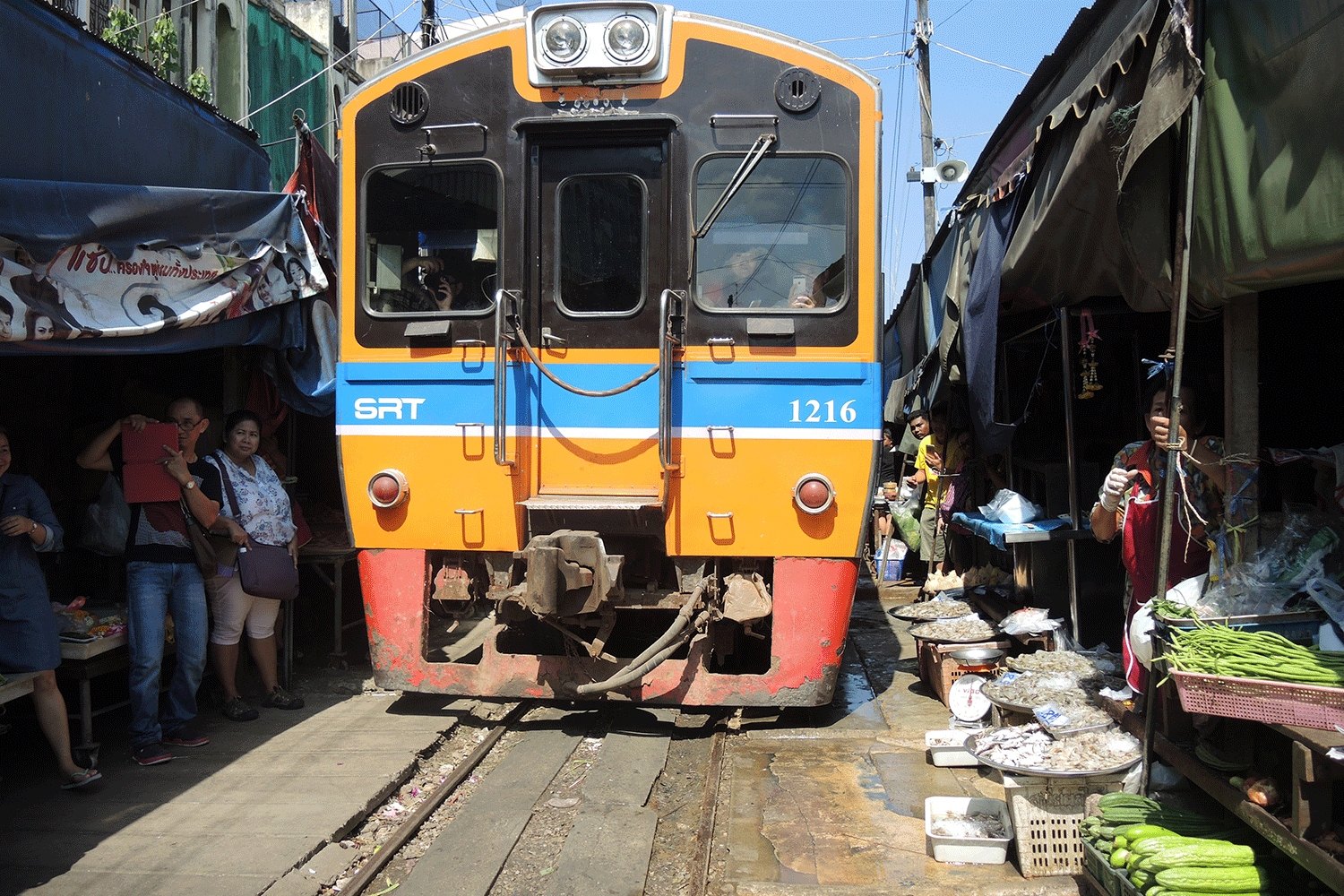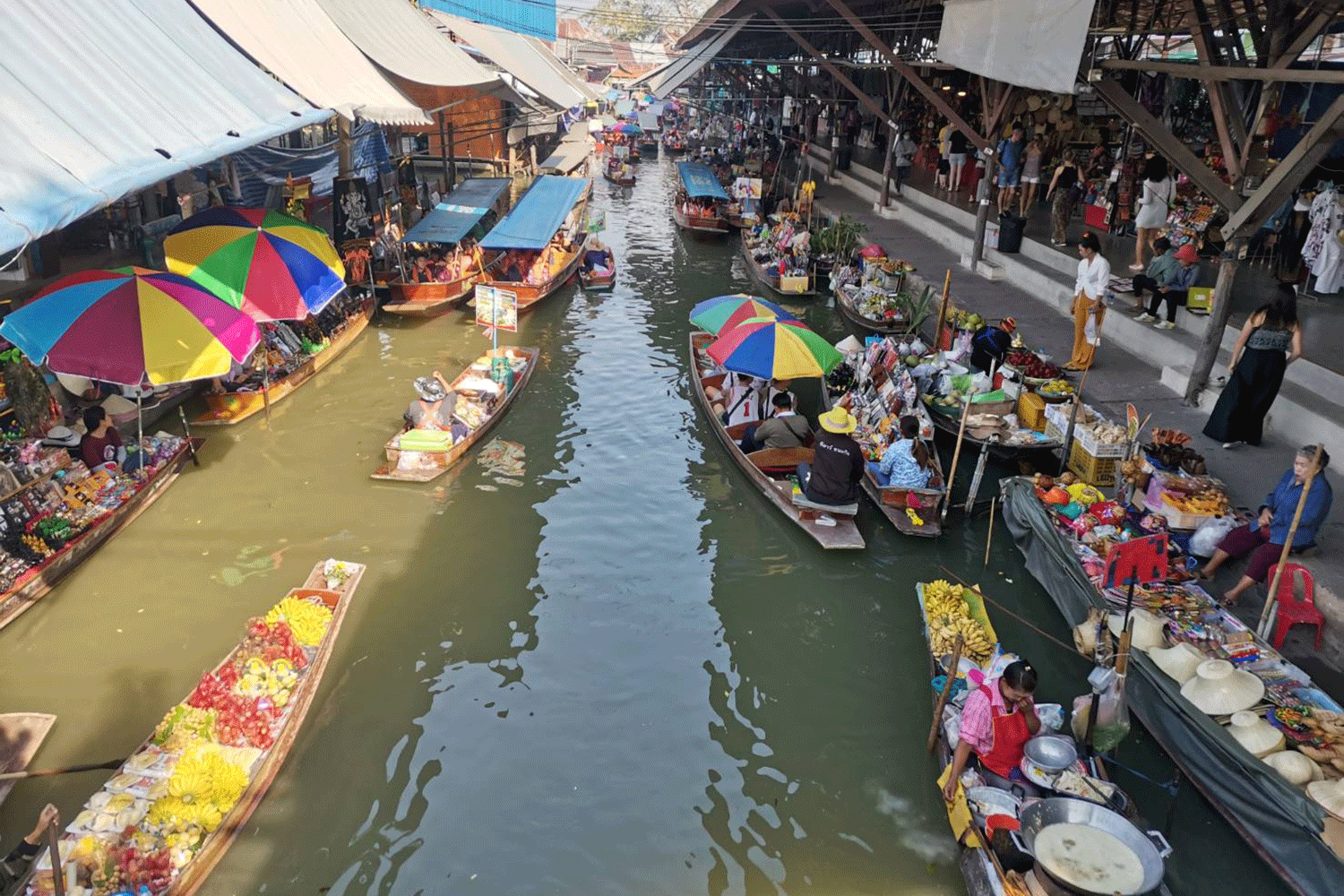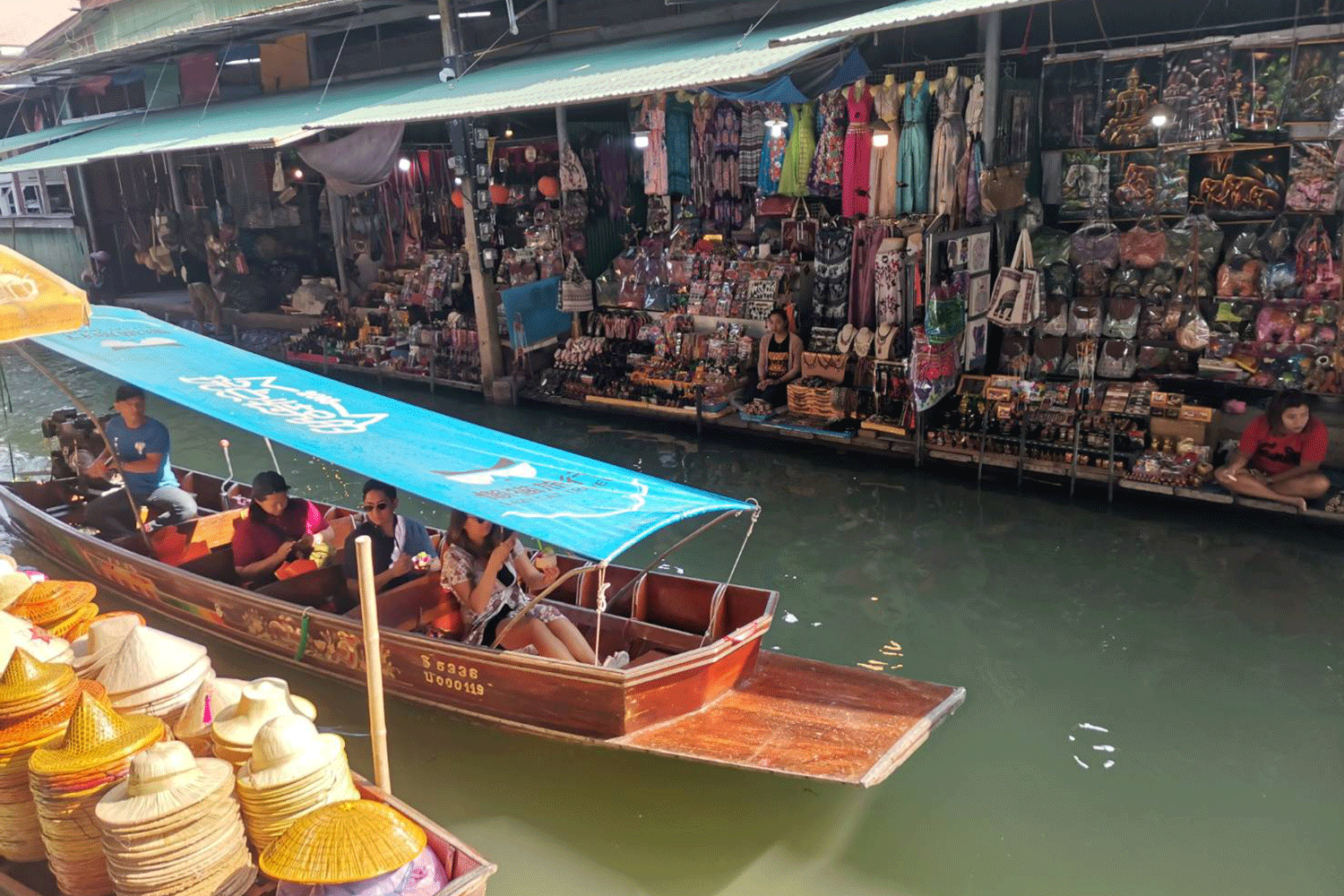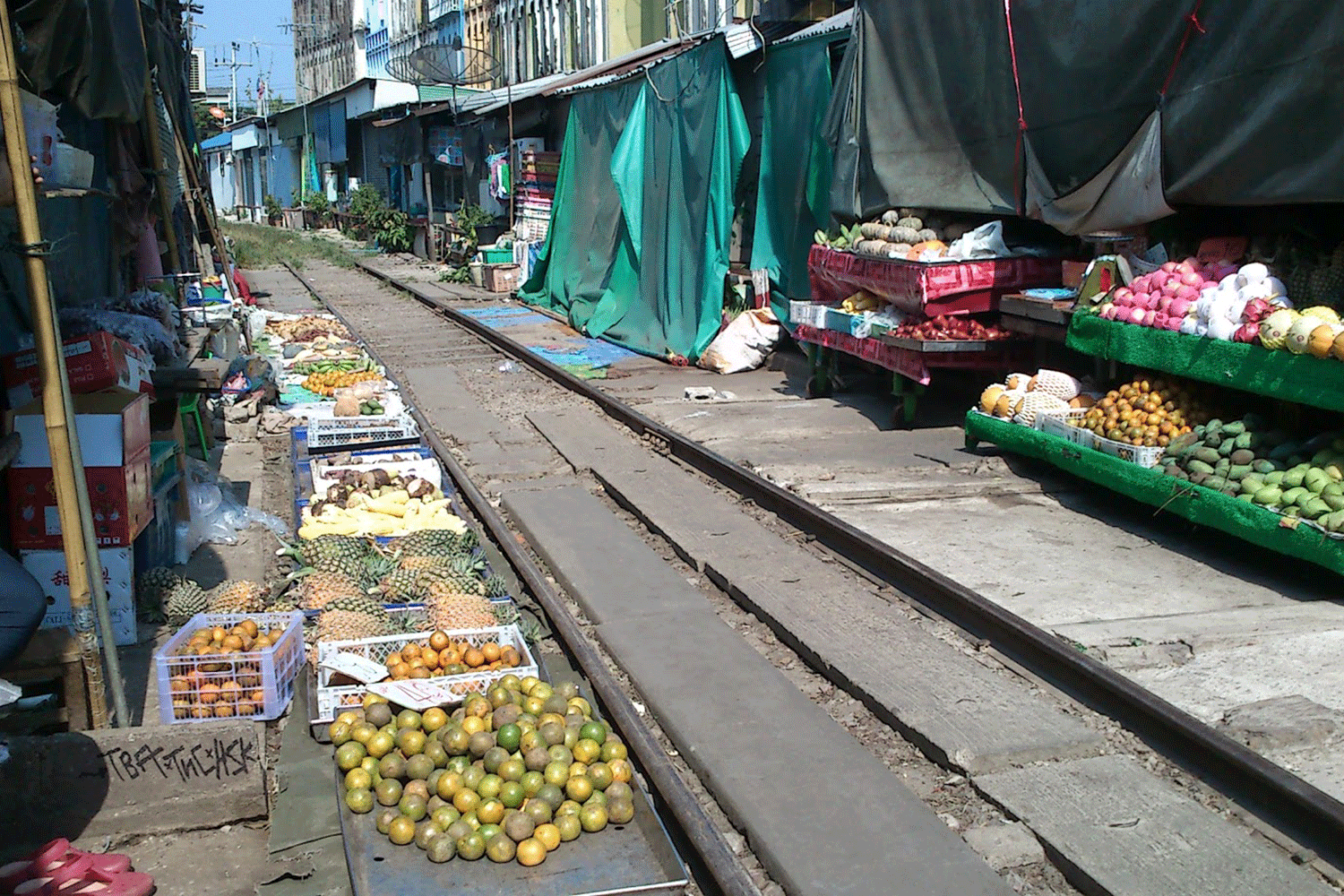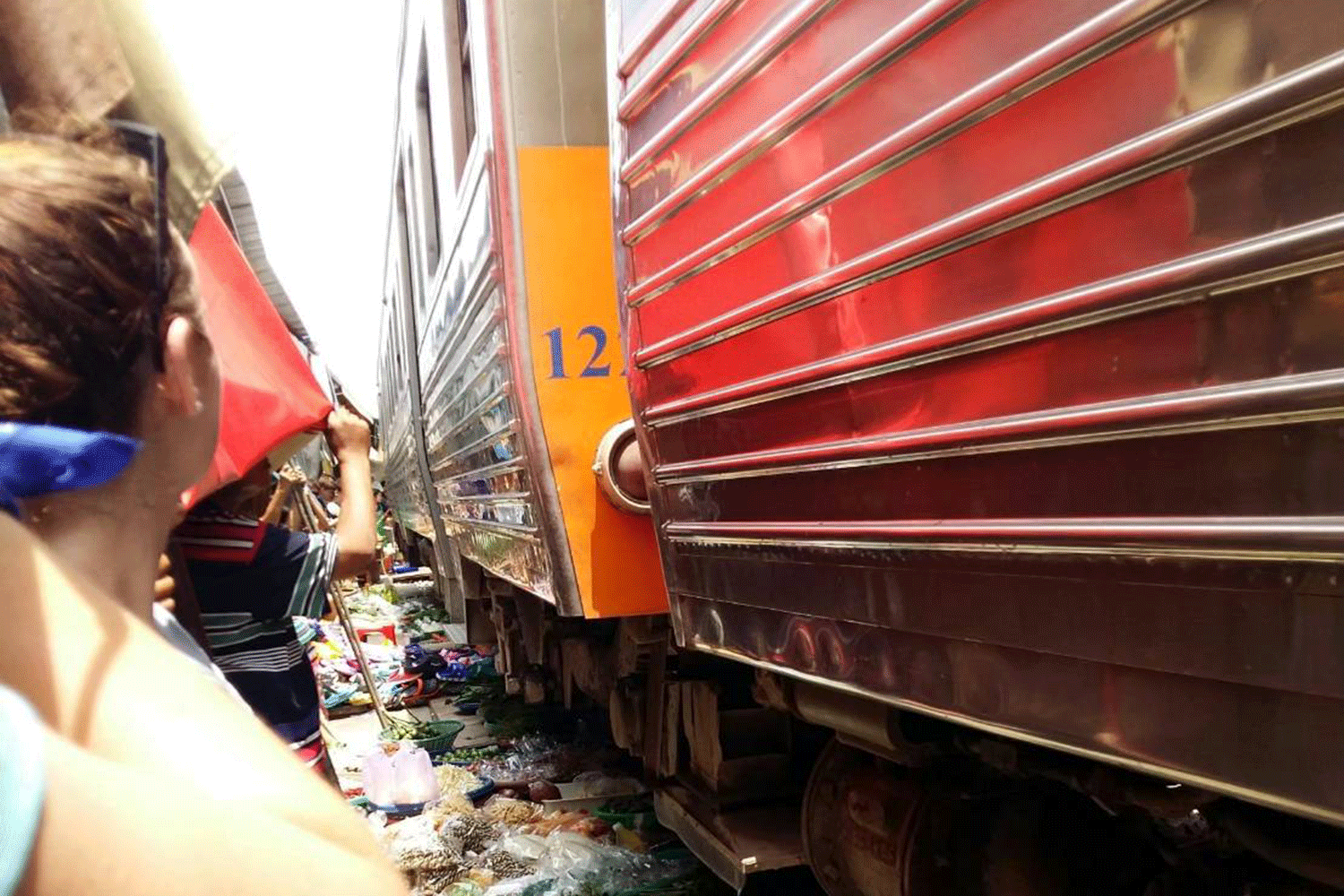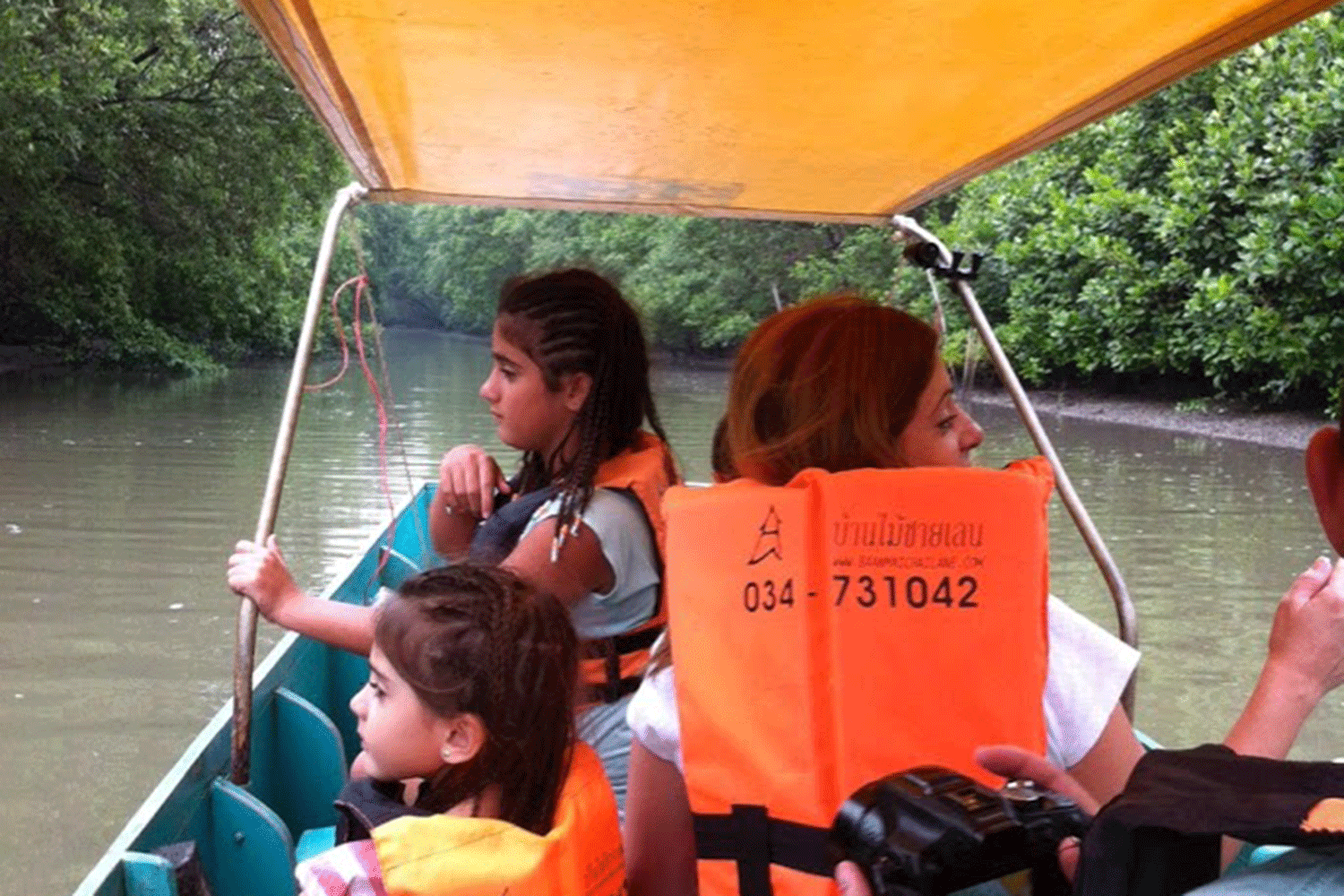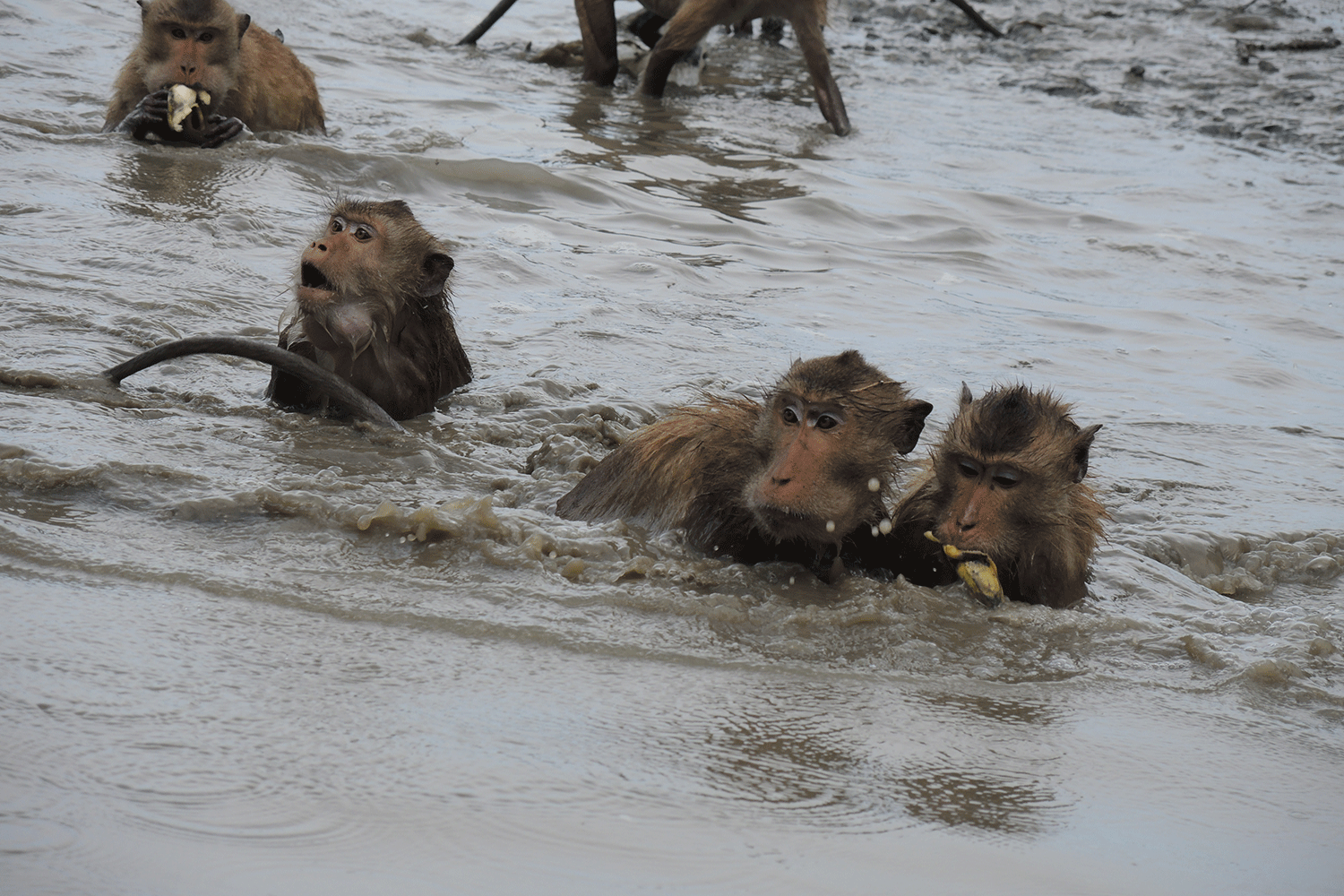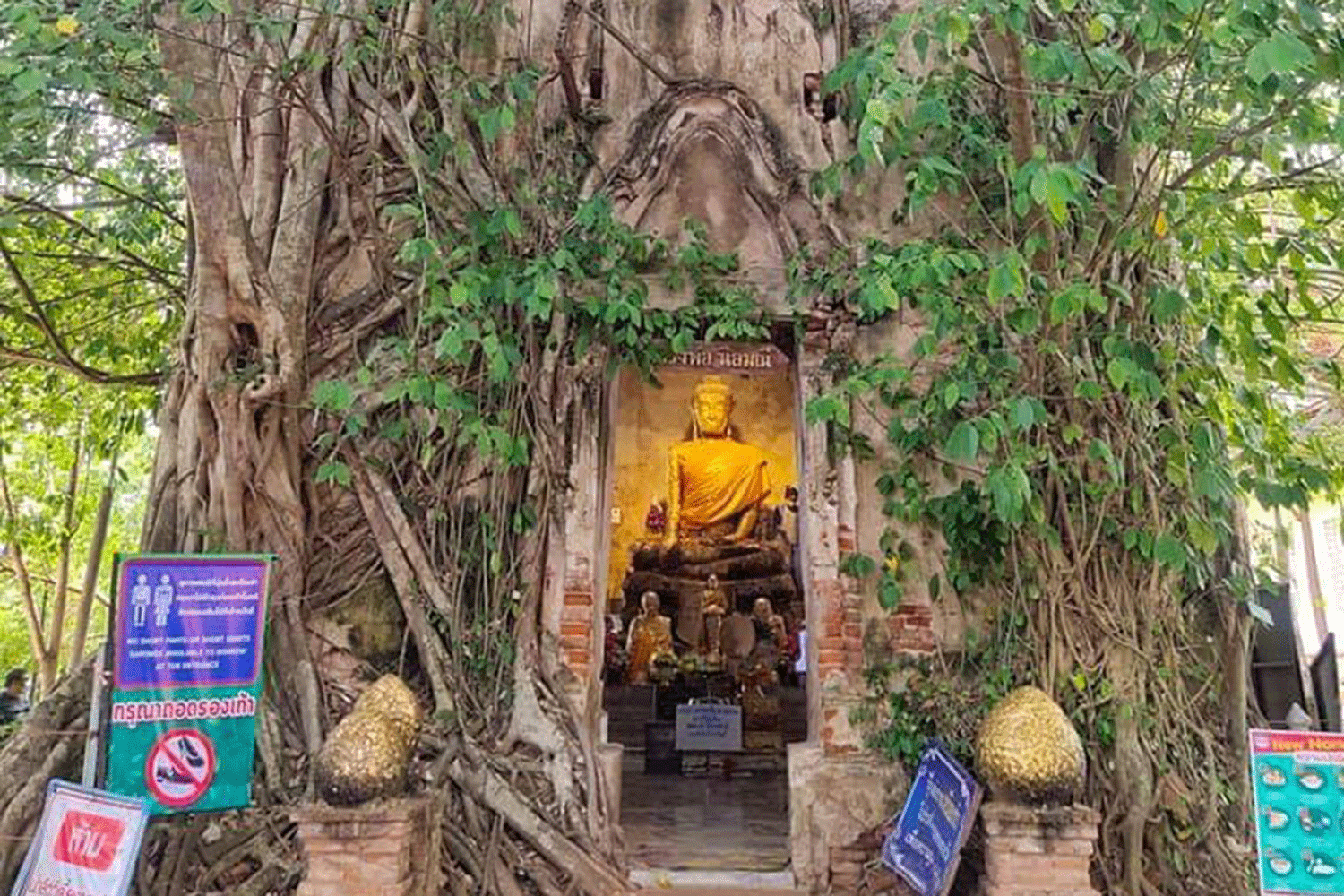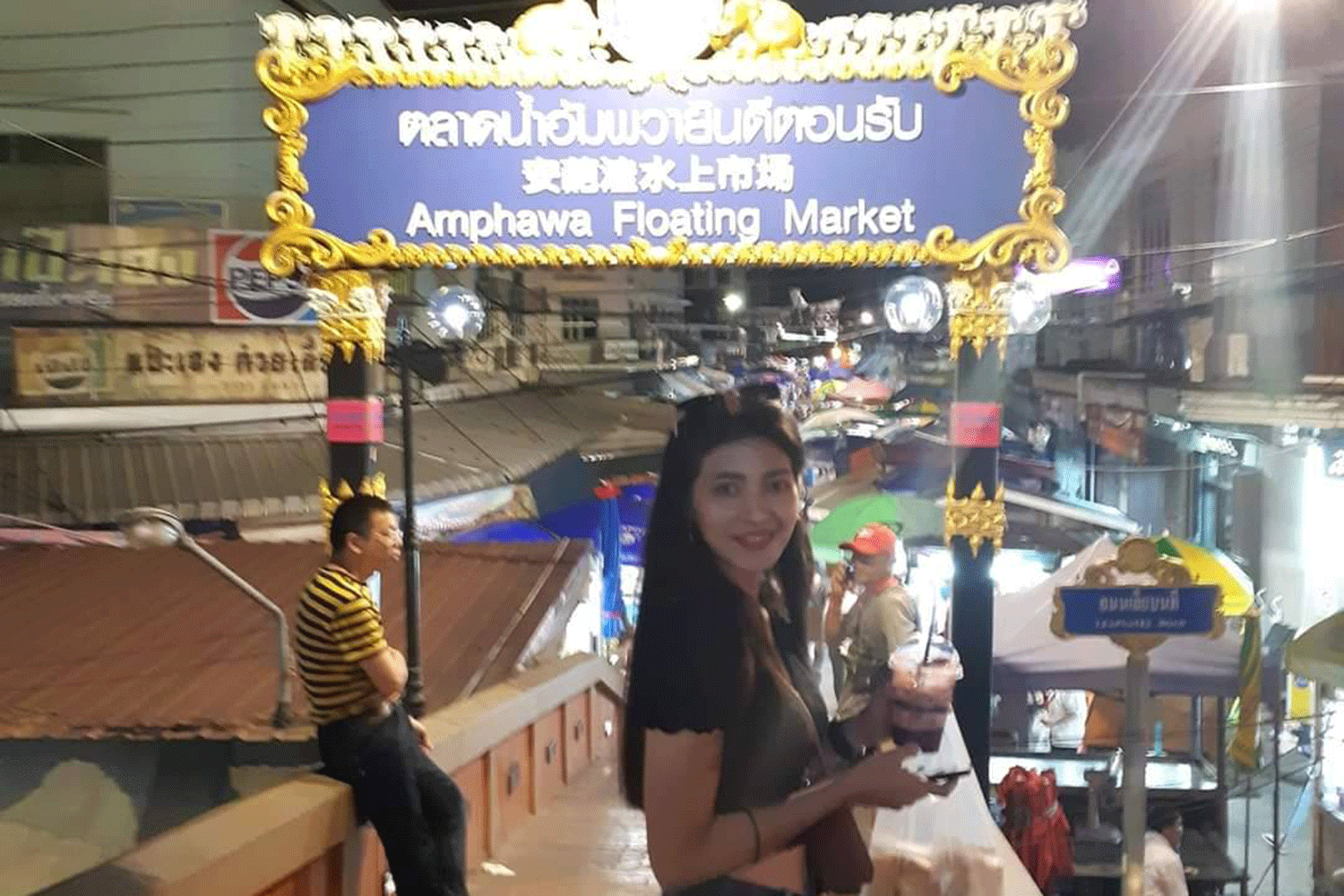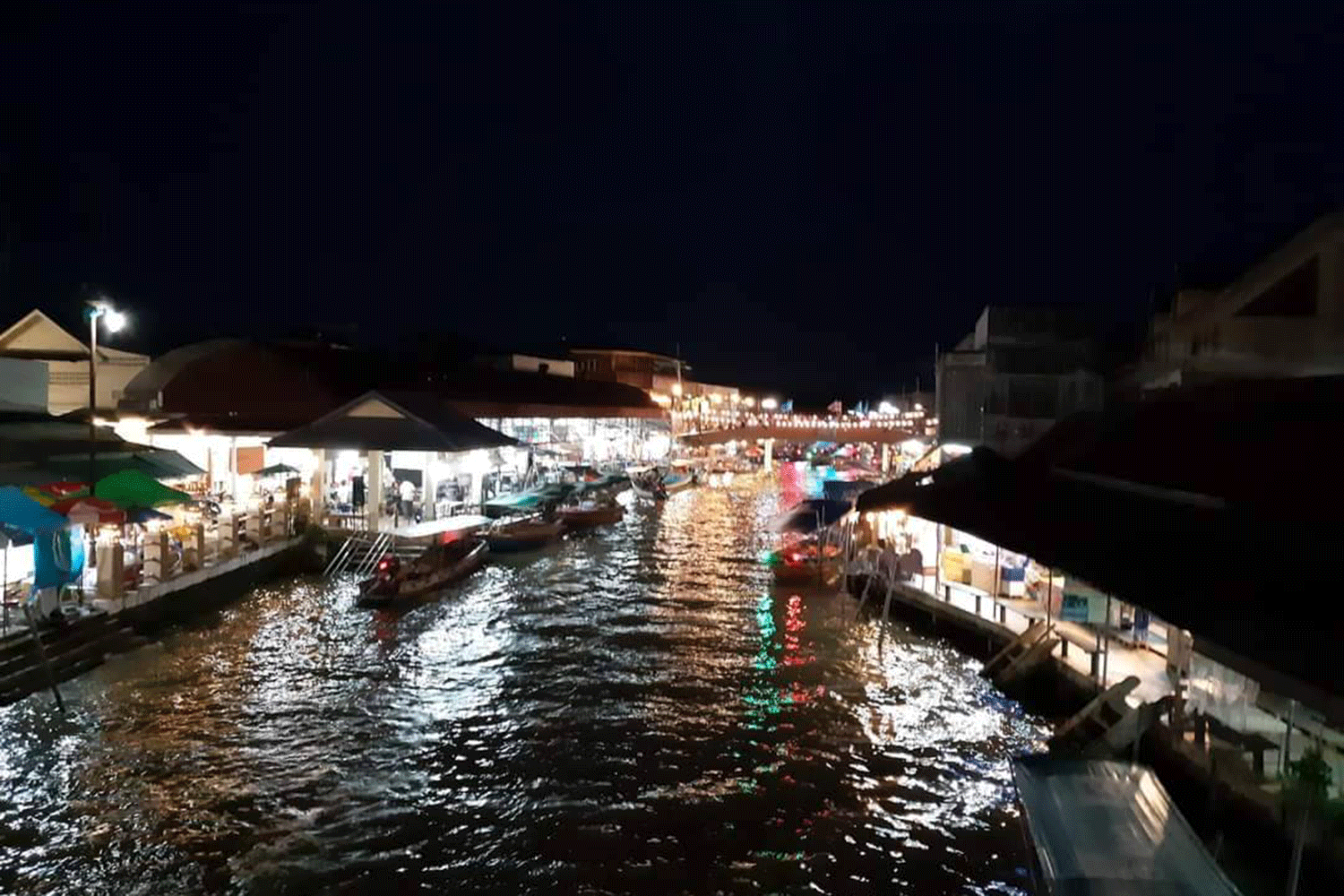 Tour Information
Our 1 day Floating Market program you will introduce you to the floating market in central Thailand. You will visit the more popular Damnoen Saduak Floating Market in the morning and visit the less known Amphawa Market in evening. Both of them have got their unique charisma.
You will also visit one of the most unbelievable markets in Thailand - the Rom-Hoop Railway Market. The unusual thing is that a train runs through this market and where market stalls are set up on the rails. The siren signal for arrival of the train and the vendors have to move their goods to clear a passage way for the train. You will notice that most of the market vendors had some kind wheels installed on their stalls so that they can slide out of the way and pull down their awnings while others have to physically lift their goods from the rails where the train is due to arrive. The train moves slowly and passed over the left over items. Once the train is gone, the vendors push back the stalls and awnings into position and resume its business again as if nothing has happened.
Also a visit to Ban Kateng Chao Lay is part of this program, which is a bamboo village on the river. There you can see swimming monkeys. They will swim to your boat and look for fruits. You can feed them some fruits.
Activities
Dumnuensaduak Floating Market, Railway Market, Swimming Monkeys, Amphawa Market.
Itinerary
07:00 Pick up from your hotel in Bangkok City Area and transfer to Damnoen Saduak Floating Market in Ratchaburi Province.
09:00 Arrive at Damnoen Saduak Floating Market and take a local long-tail boat at the most famous floating market in Thailand to see the old way of life along the canal.
10:00 Transfer you to Samut Songkram Province to visit the Rom Hoop Railway Market.
11:00 Visit the Rom Hoop Railway Market, which is a unique market around the world. Have fun at the fresh market in a distinctive Thai style.
12:00 Lunch at local restaurant
13:00 Take a boat to Ban Kateng Chao Lay where you visit mangrove forest and enjoy feeding monkeys
15:00 Depart for Amphawa Market
15:30 Transfer to Wat Bang Kung - a 400 years old temple from the ancient Ayutthaya period which is covered with three different kinds of Ficus trees.
15:30 Arrive at Amphawa Market to enjoy shopping some souvenirs and having some local food.
**** (Amphawa Market opens only on Friday, Saturday and Sunday)
17:00 Transfer back to Bangkok
19:00 Arrive in Bangkok City Area
Price Detail
2 person price : 4,000 Baht/person
3 person price : 3,500 Baht /person
4 person up price : 2,500 Baht/person
***(Minimum 2 person departure)***