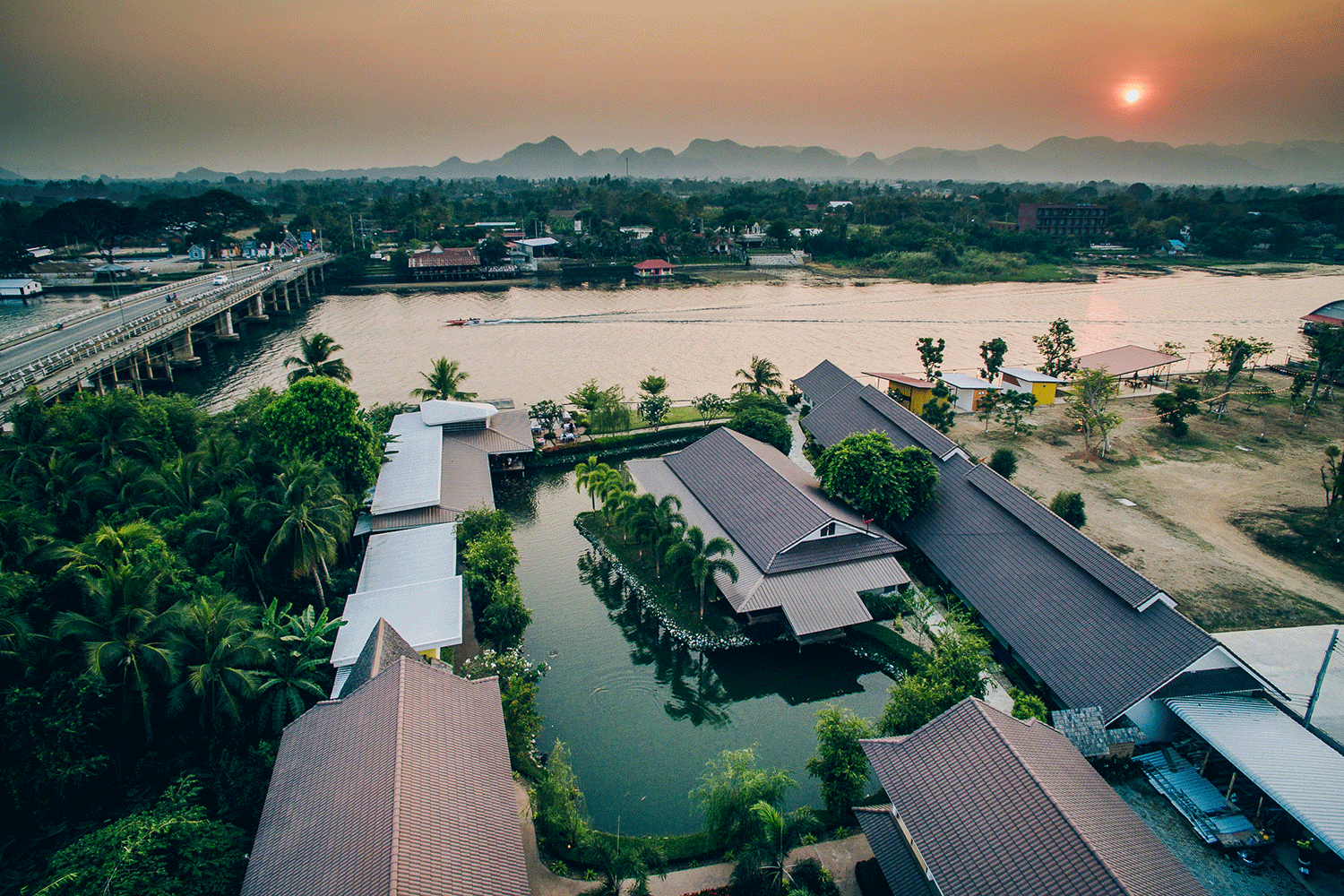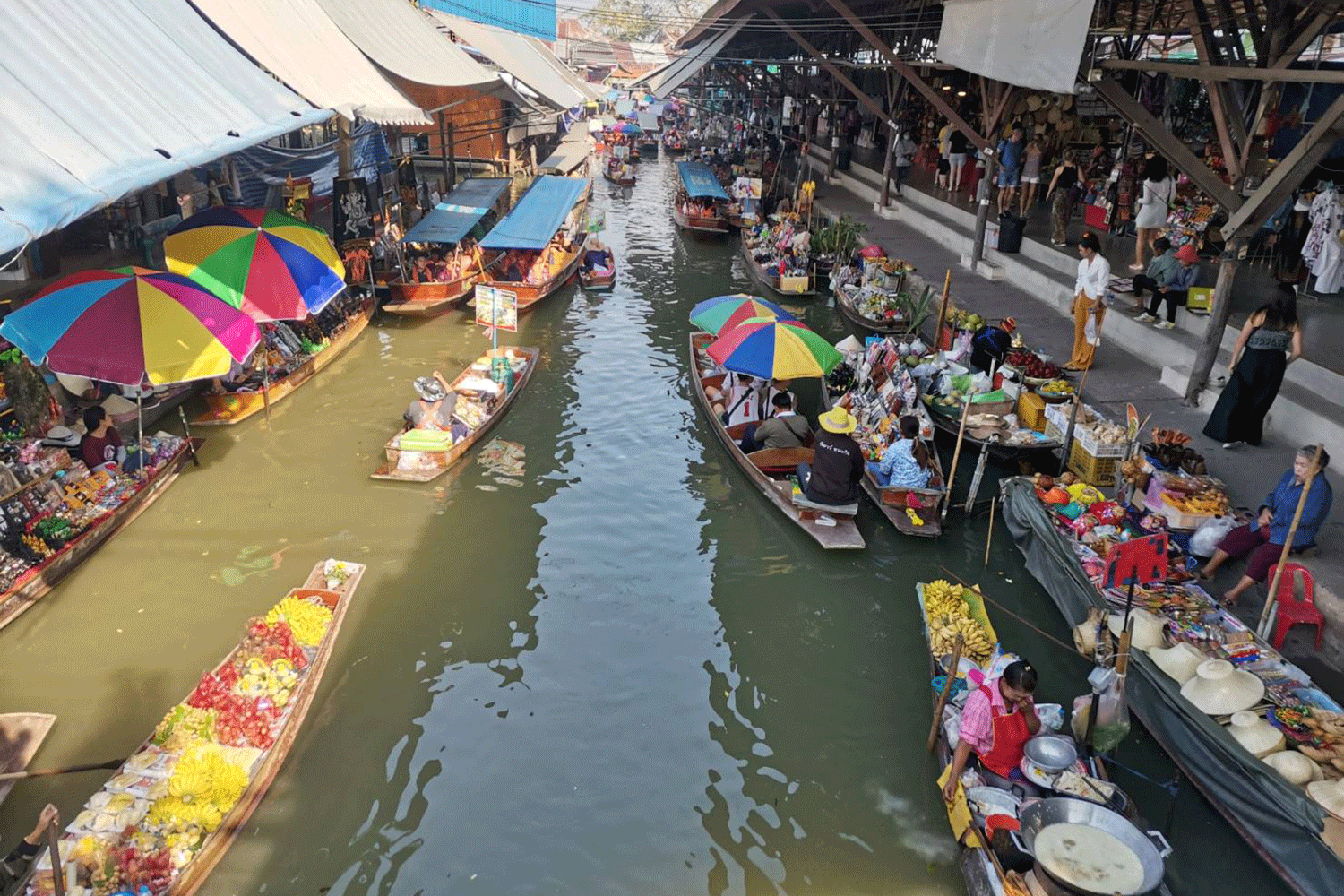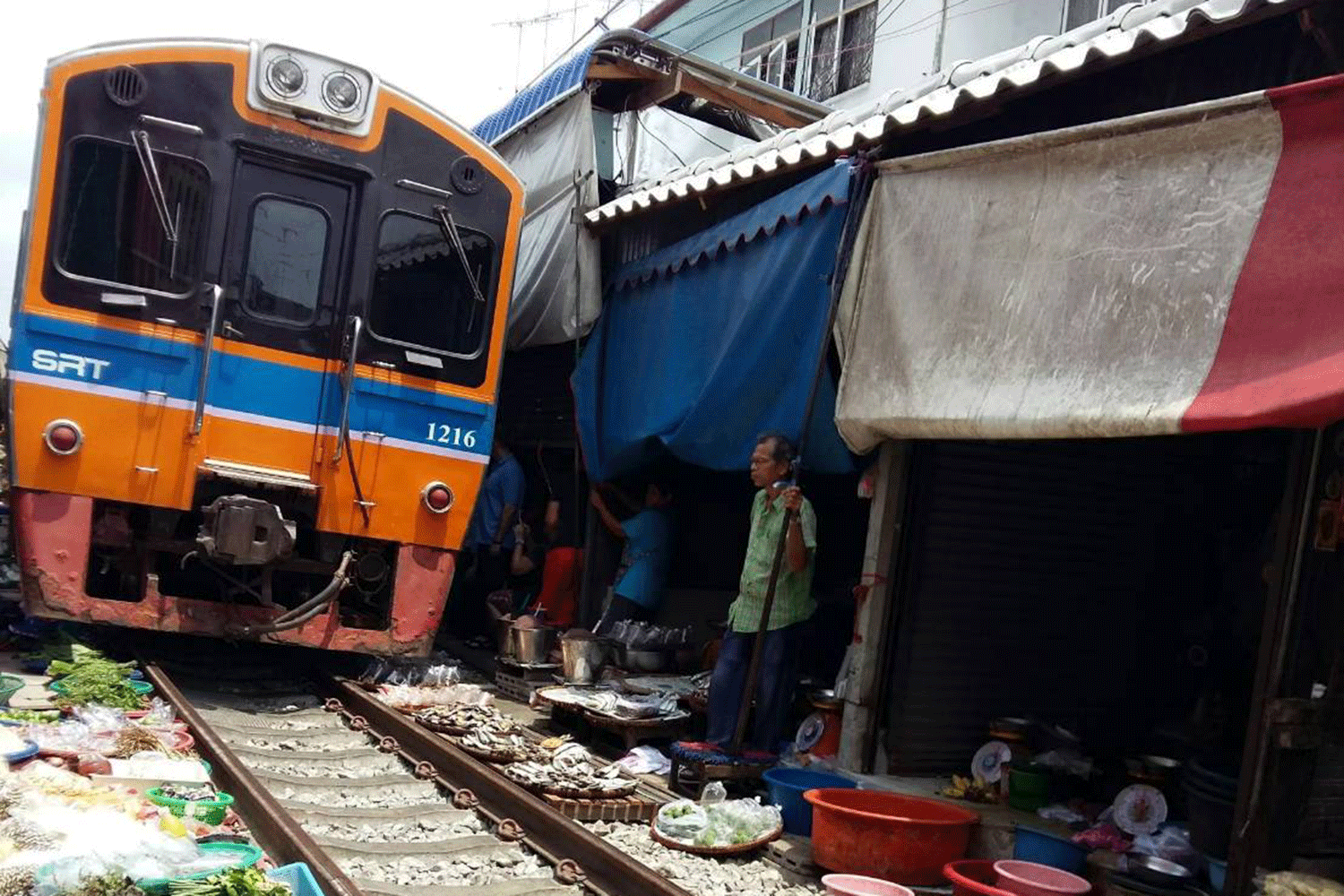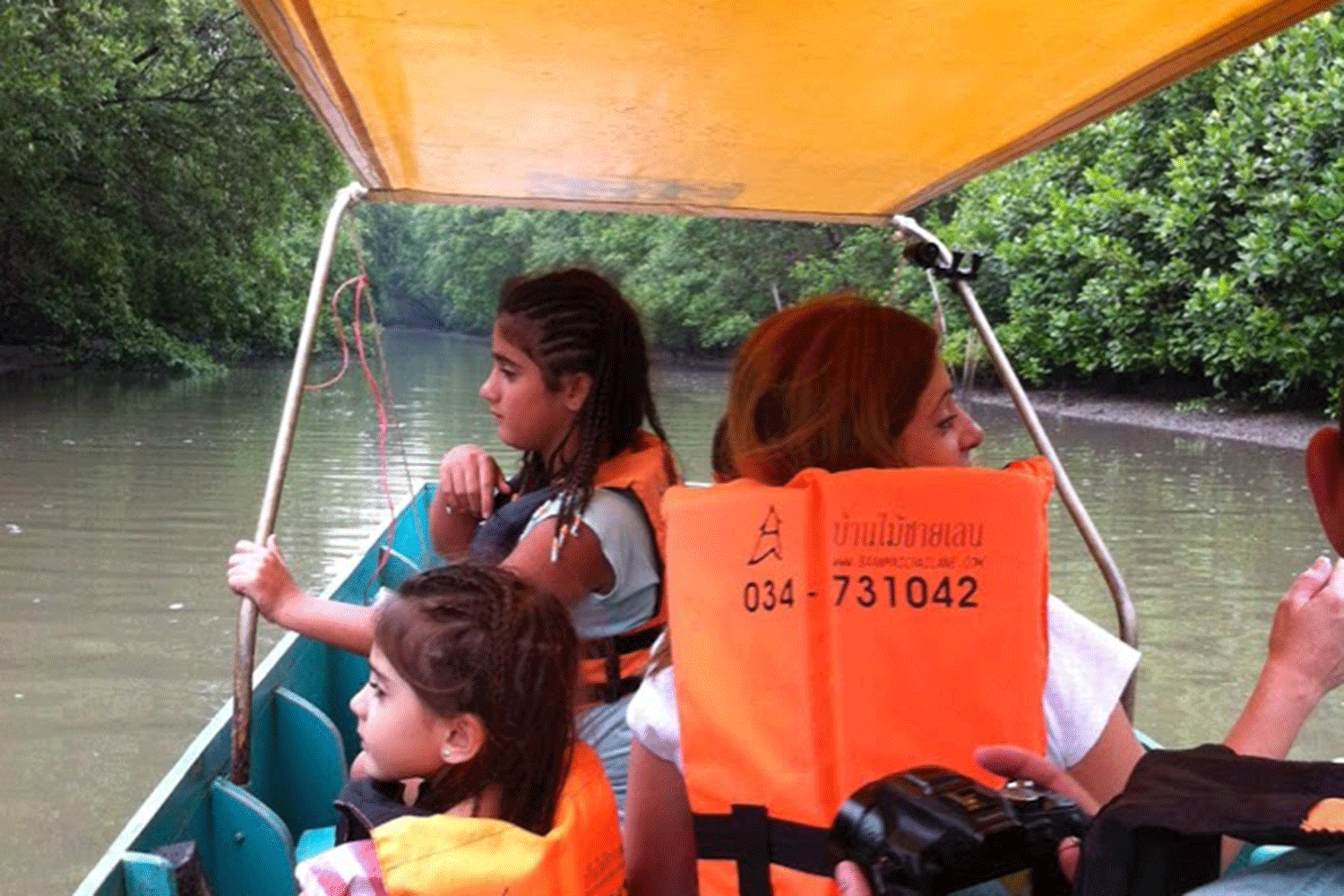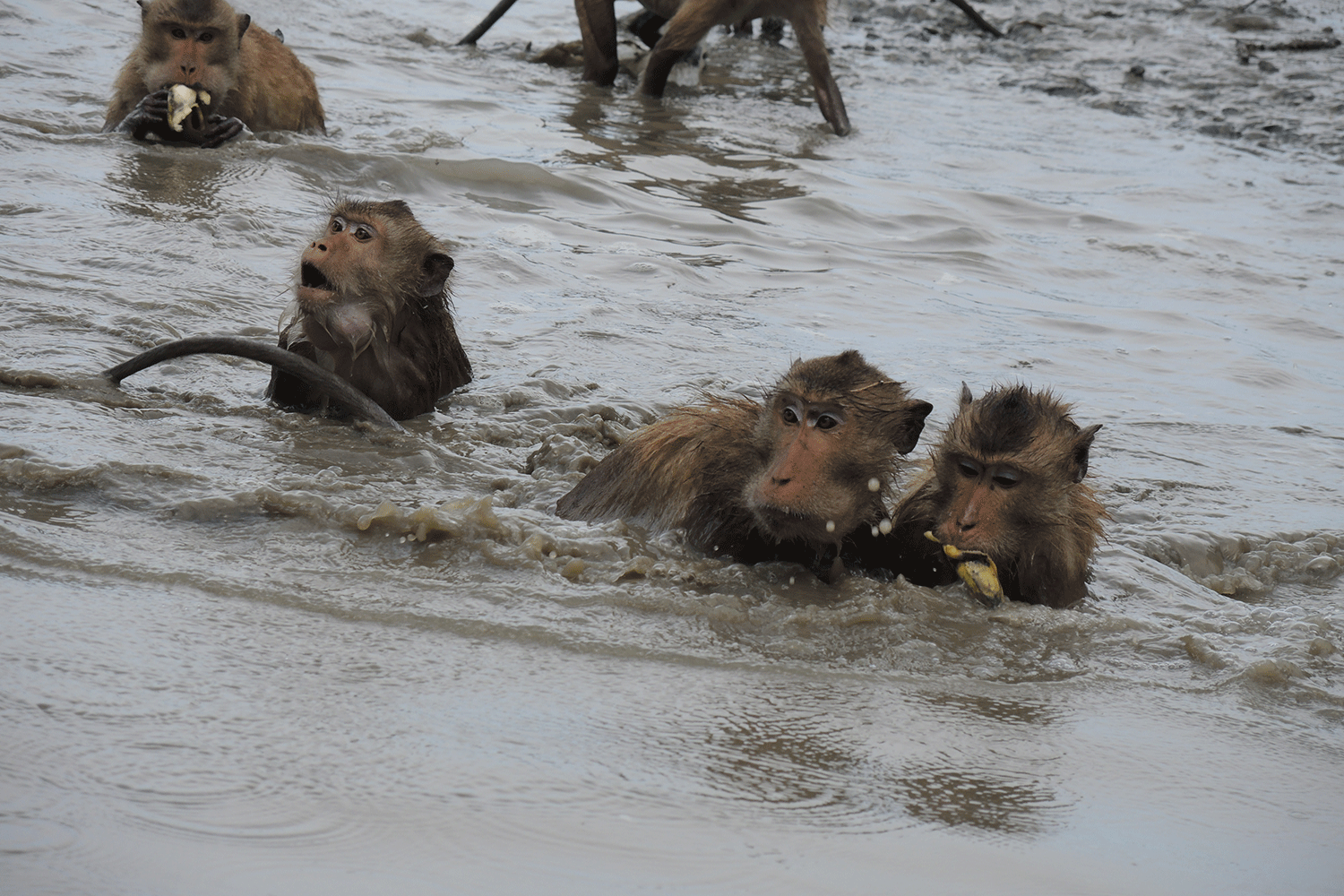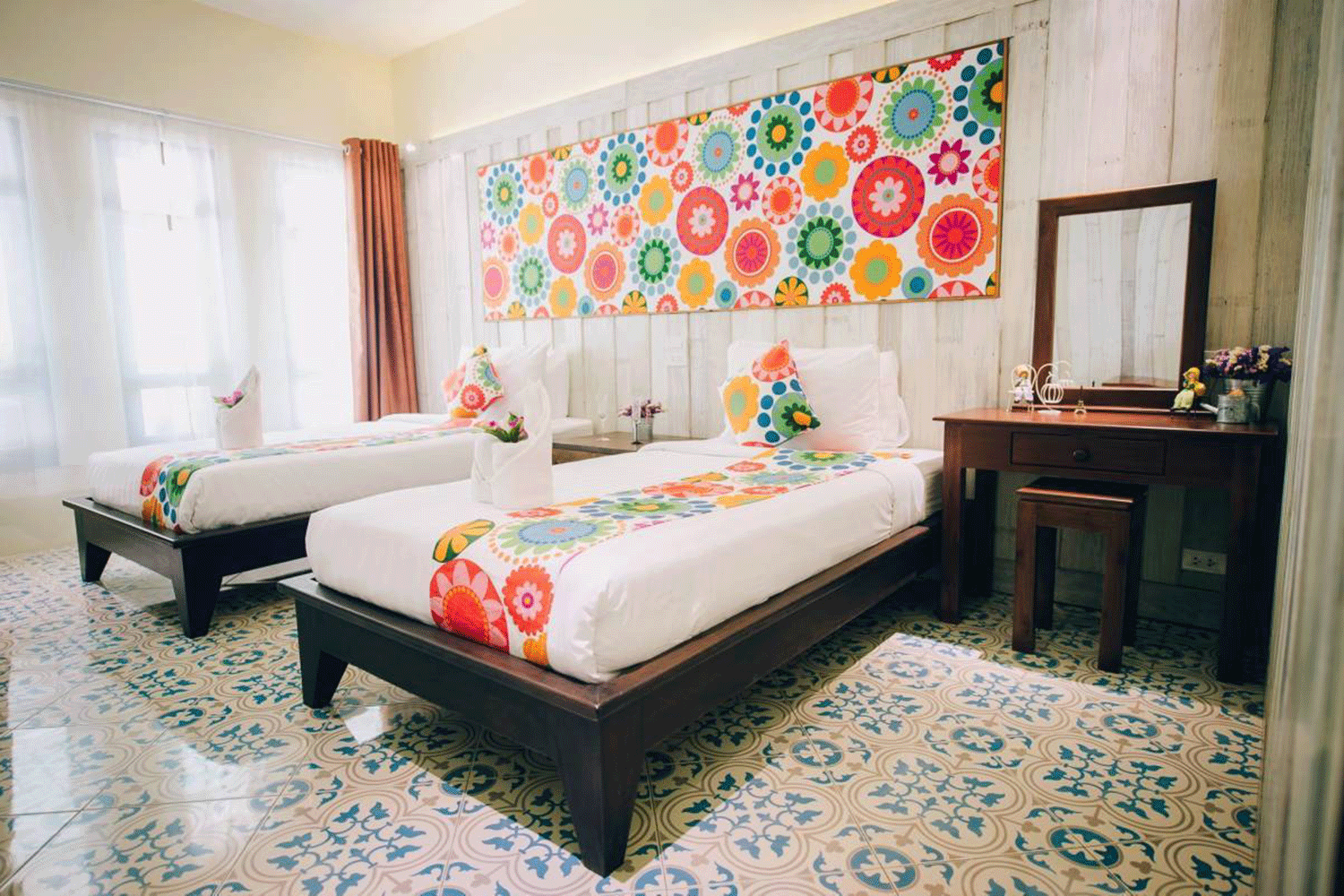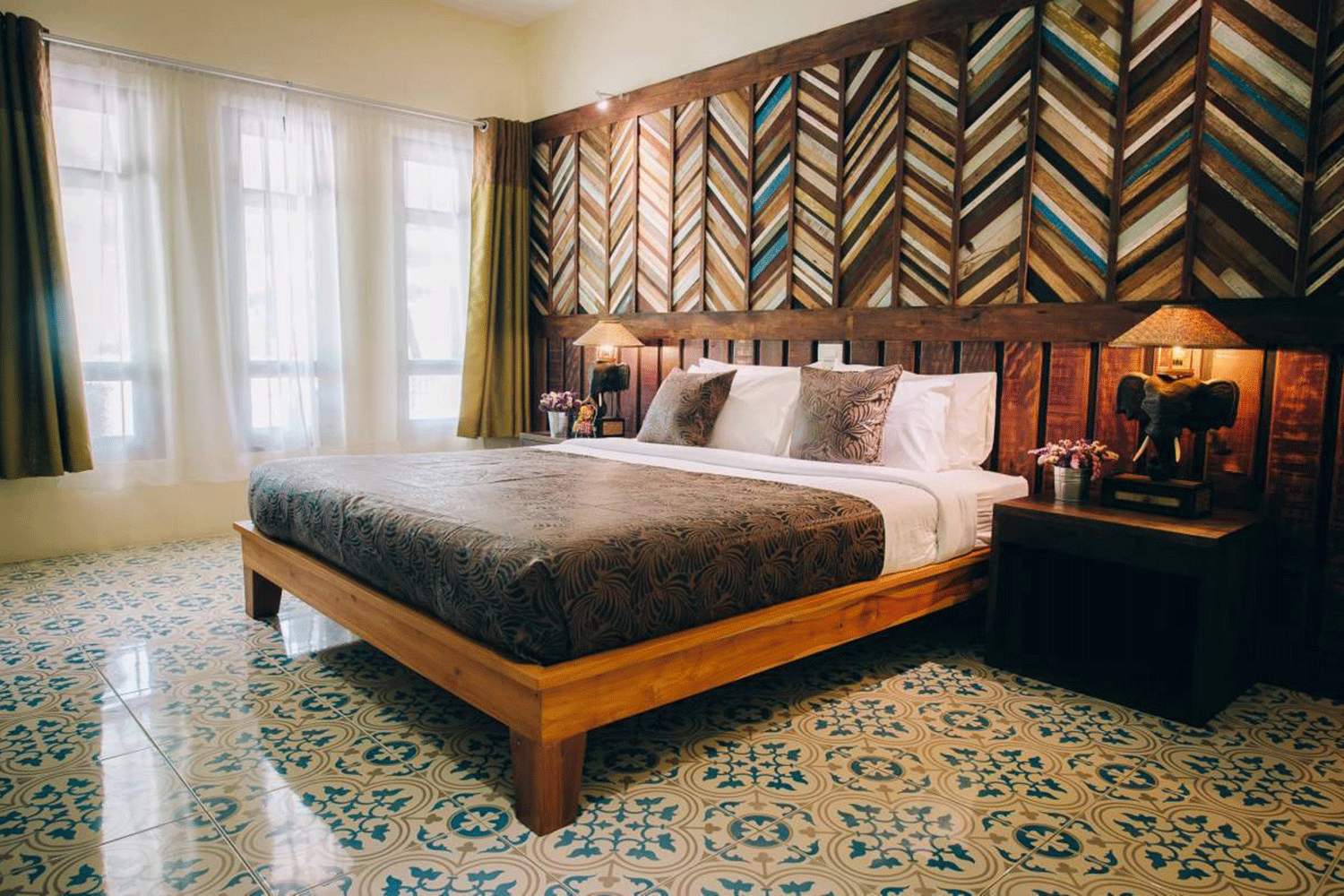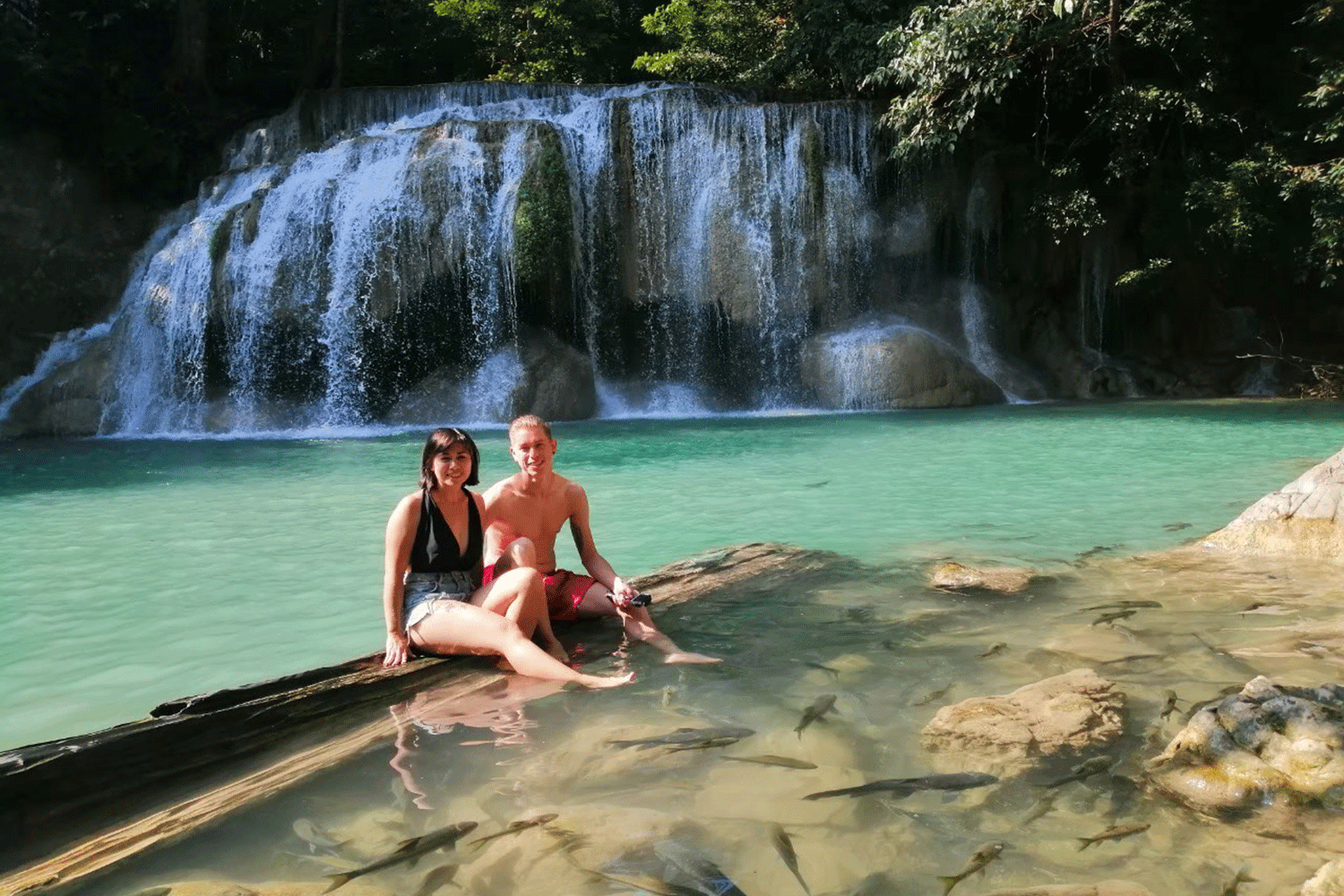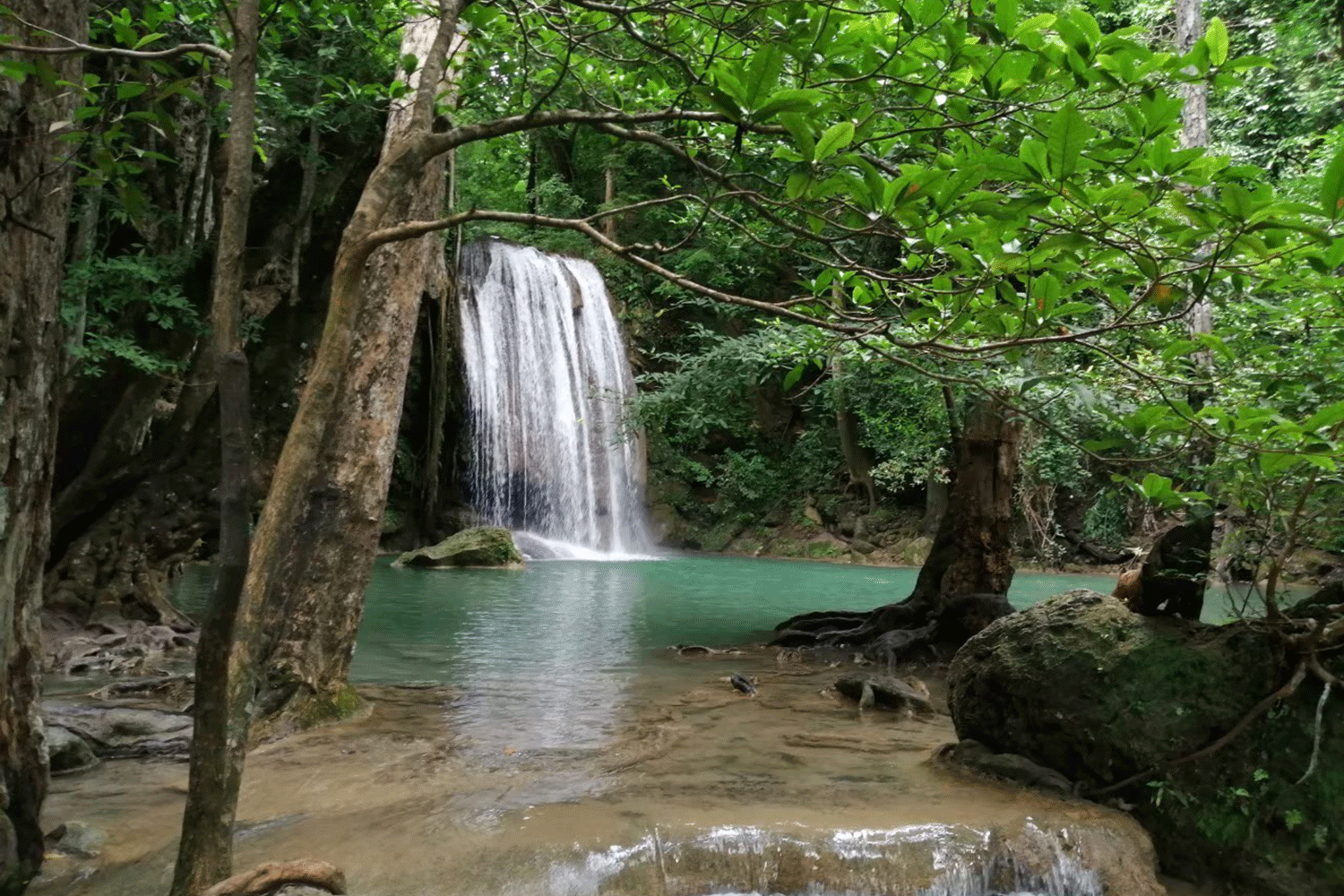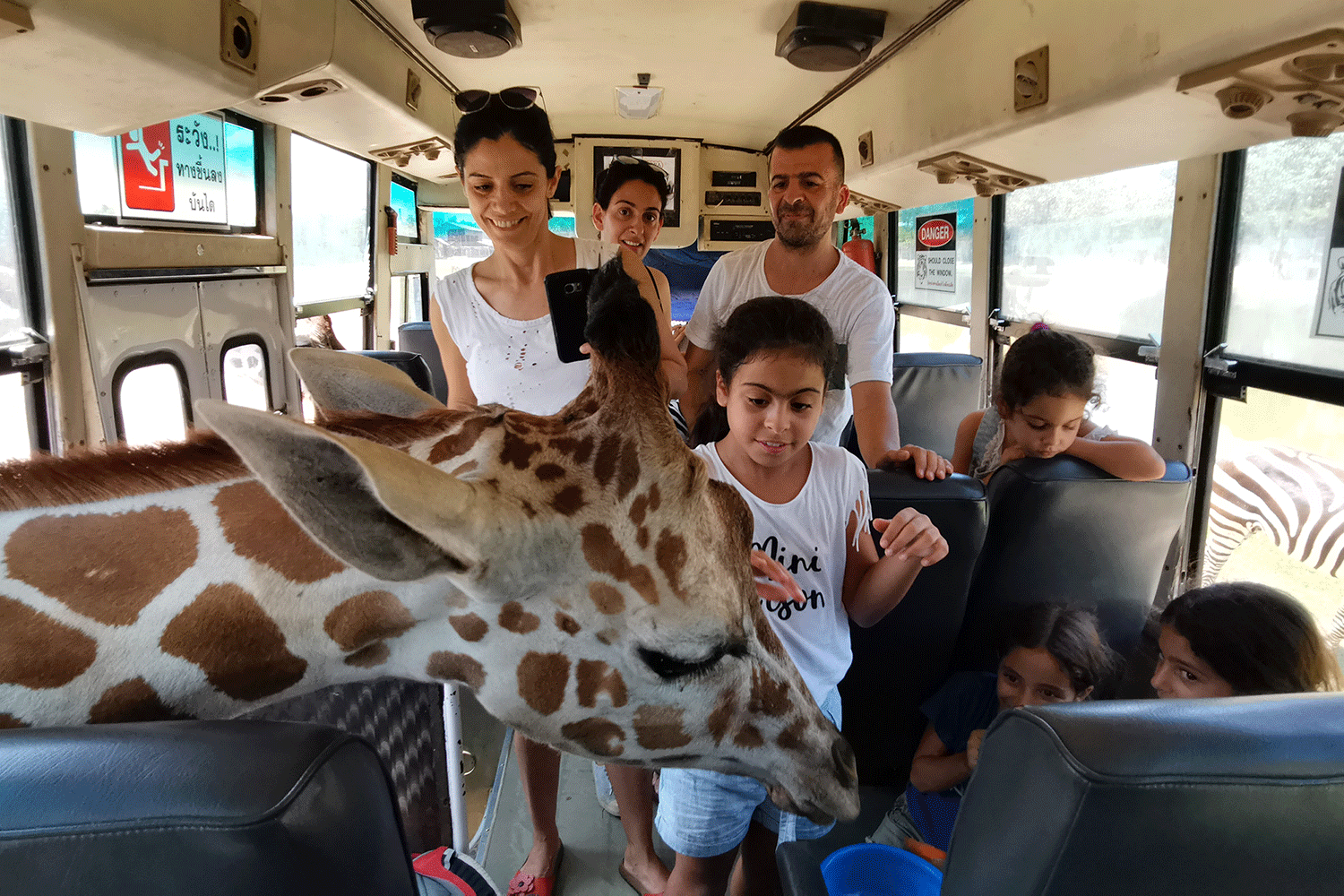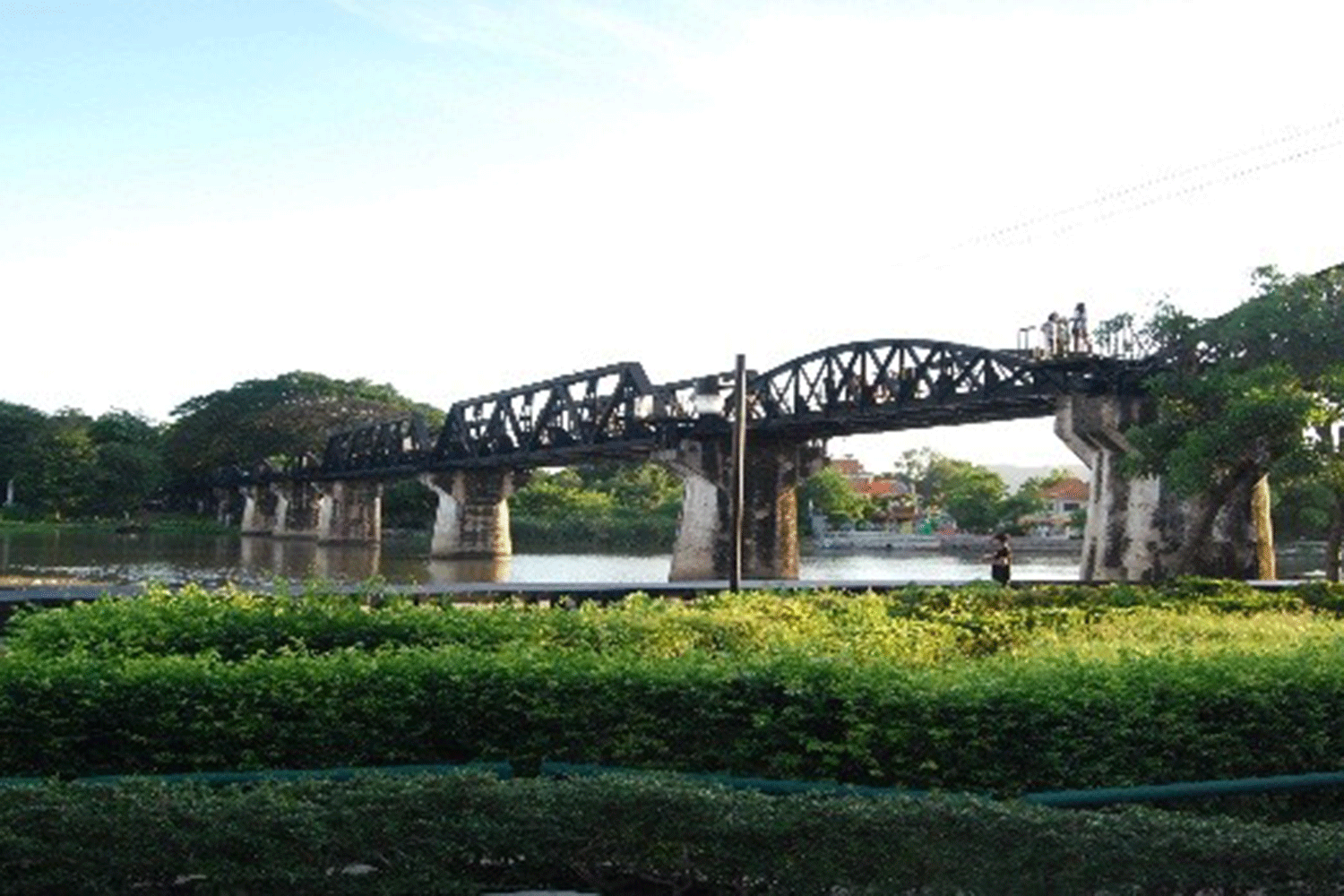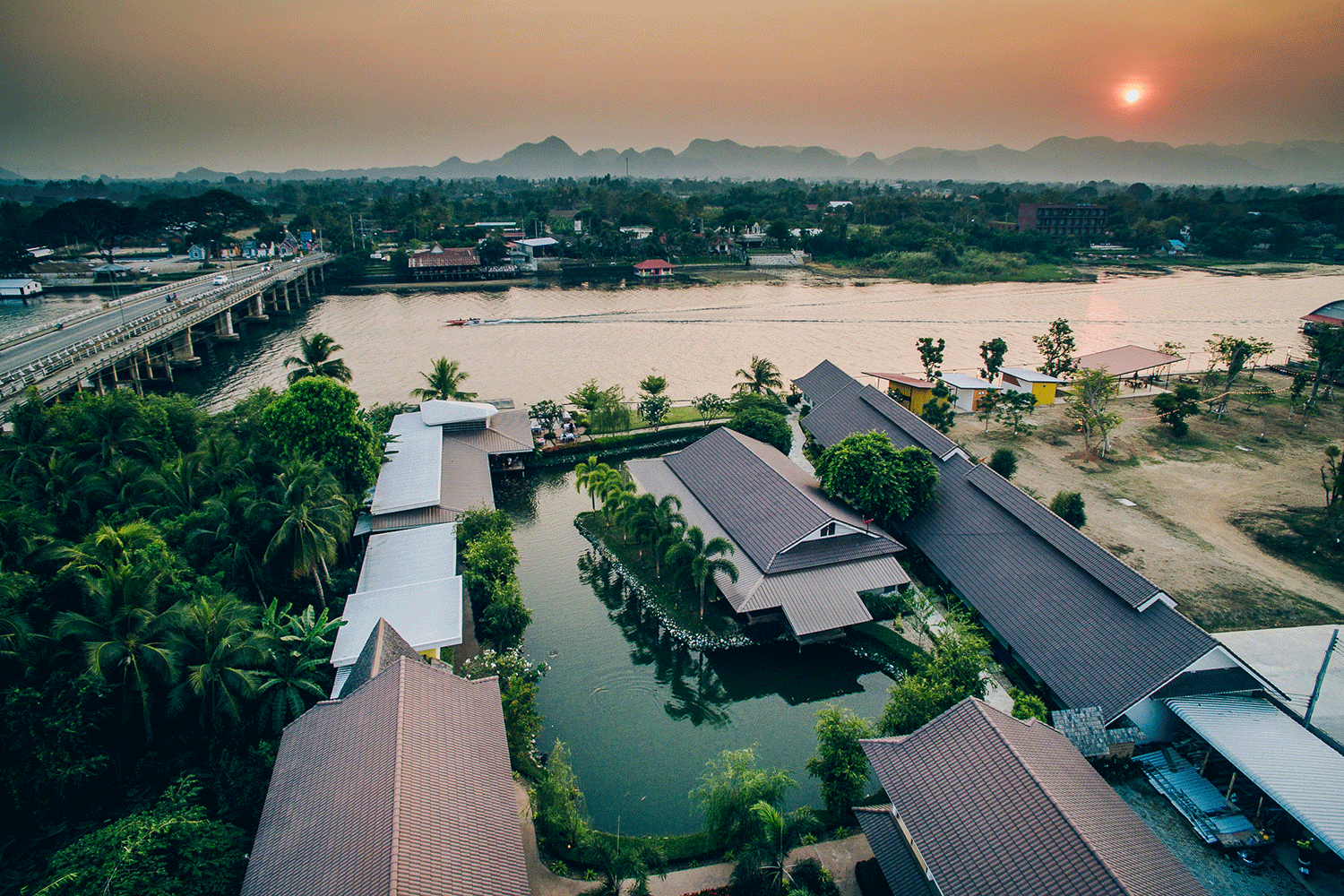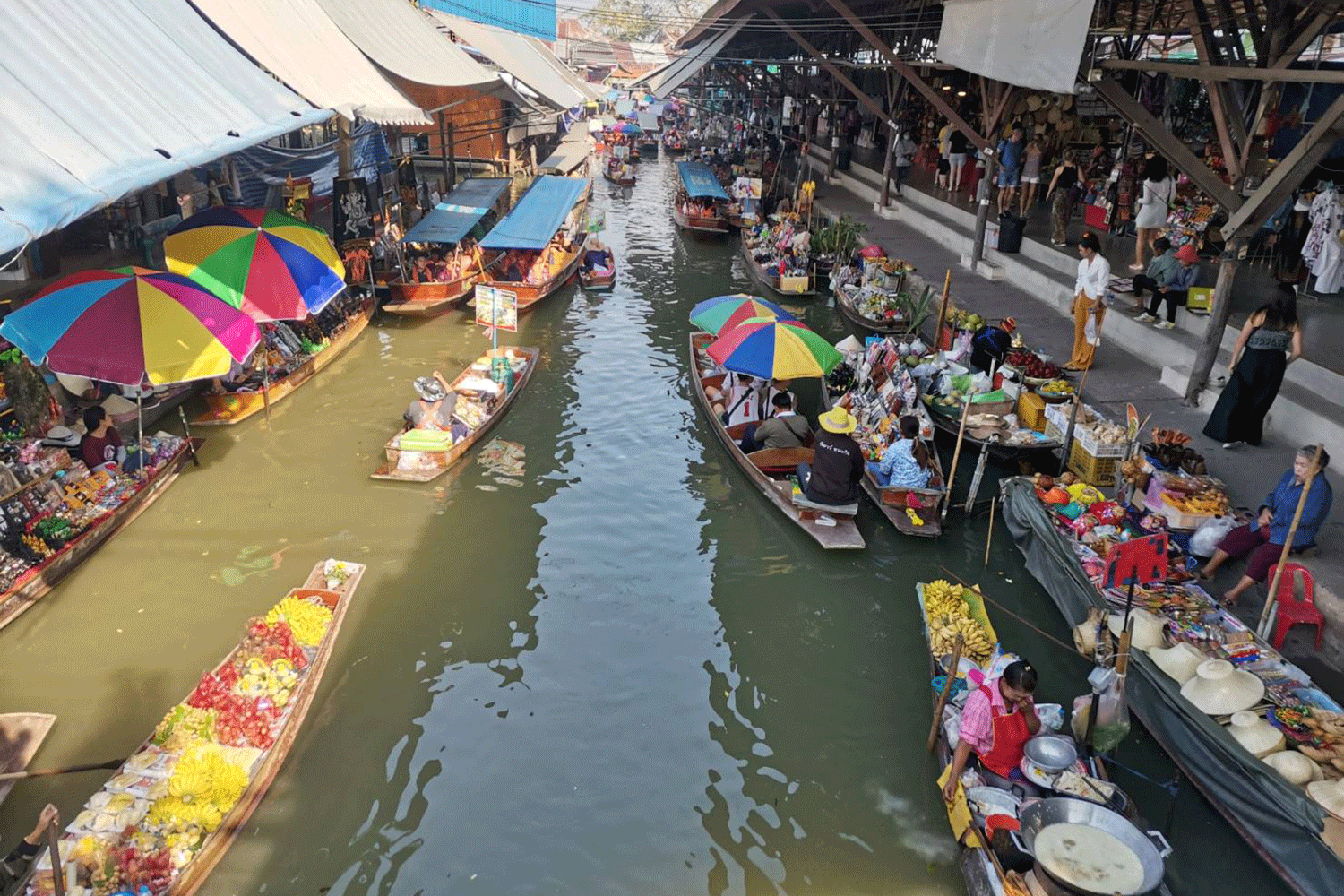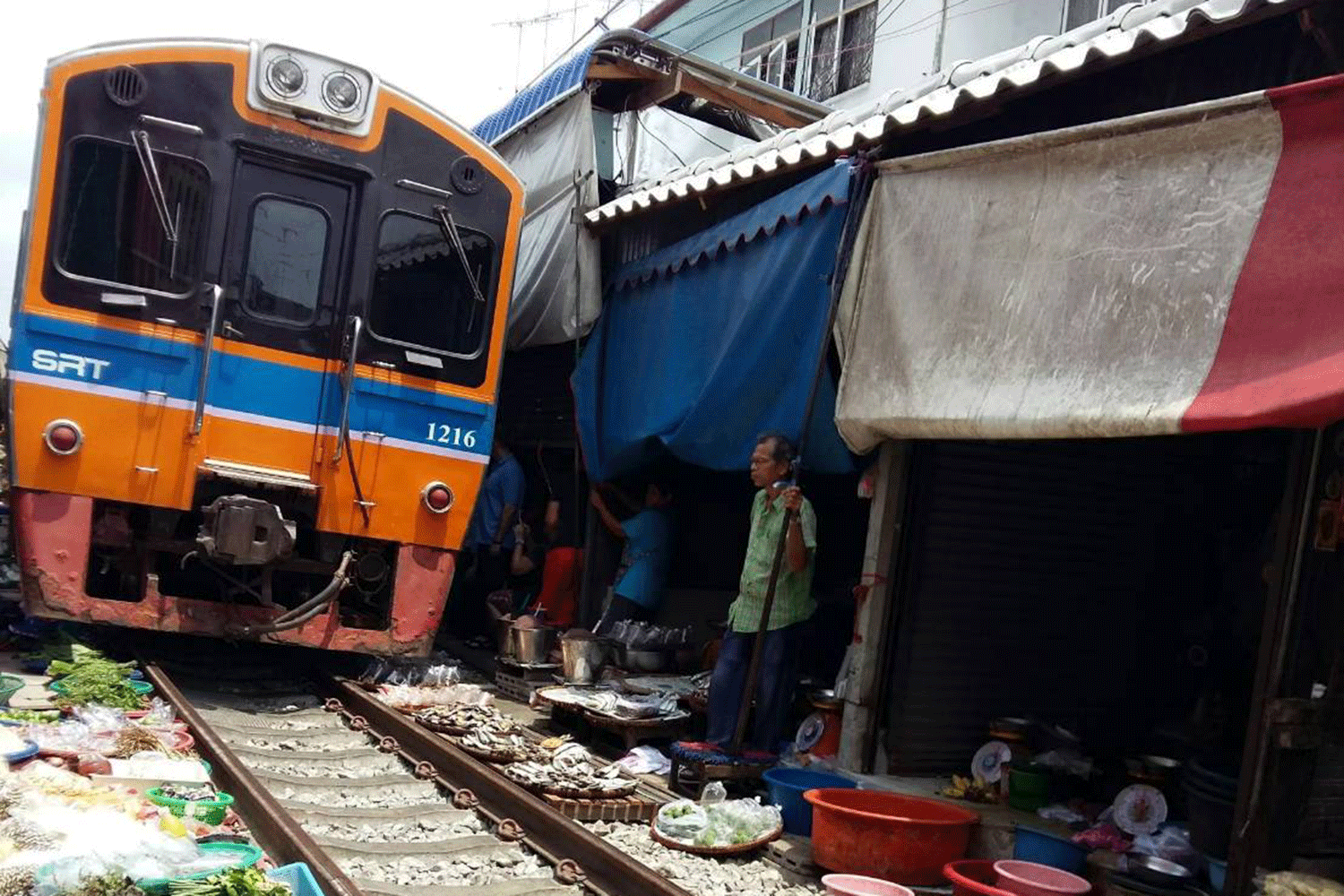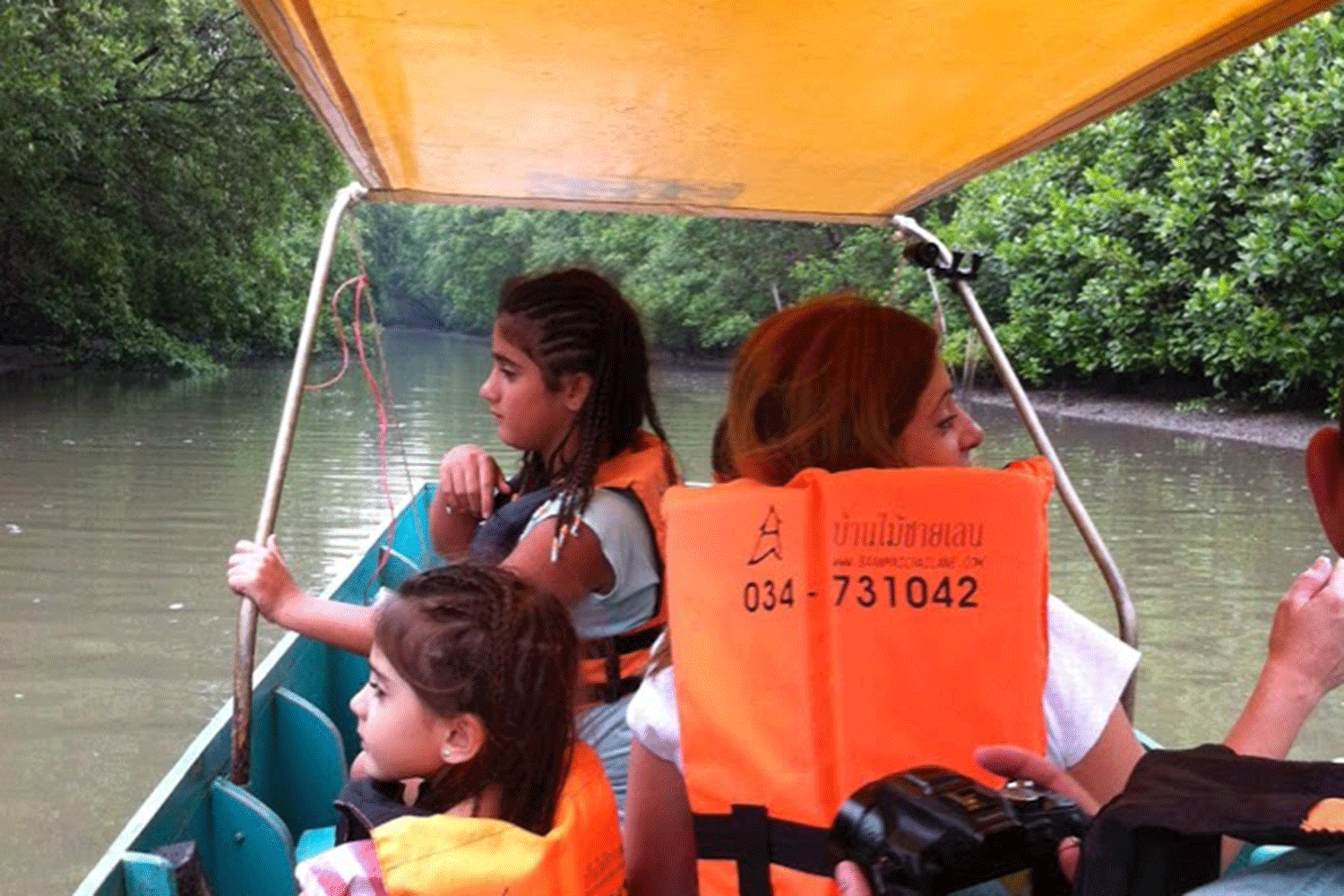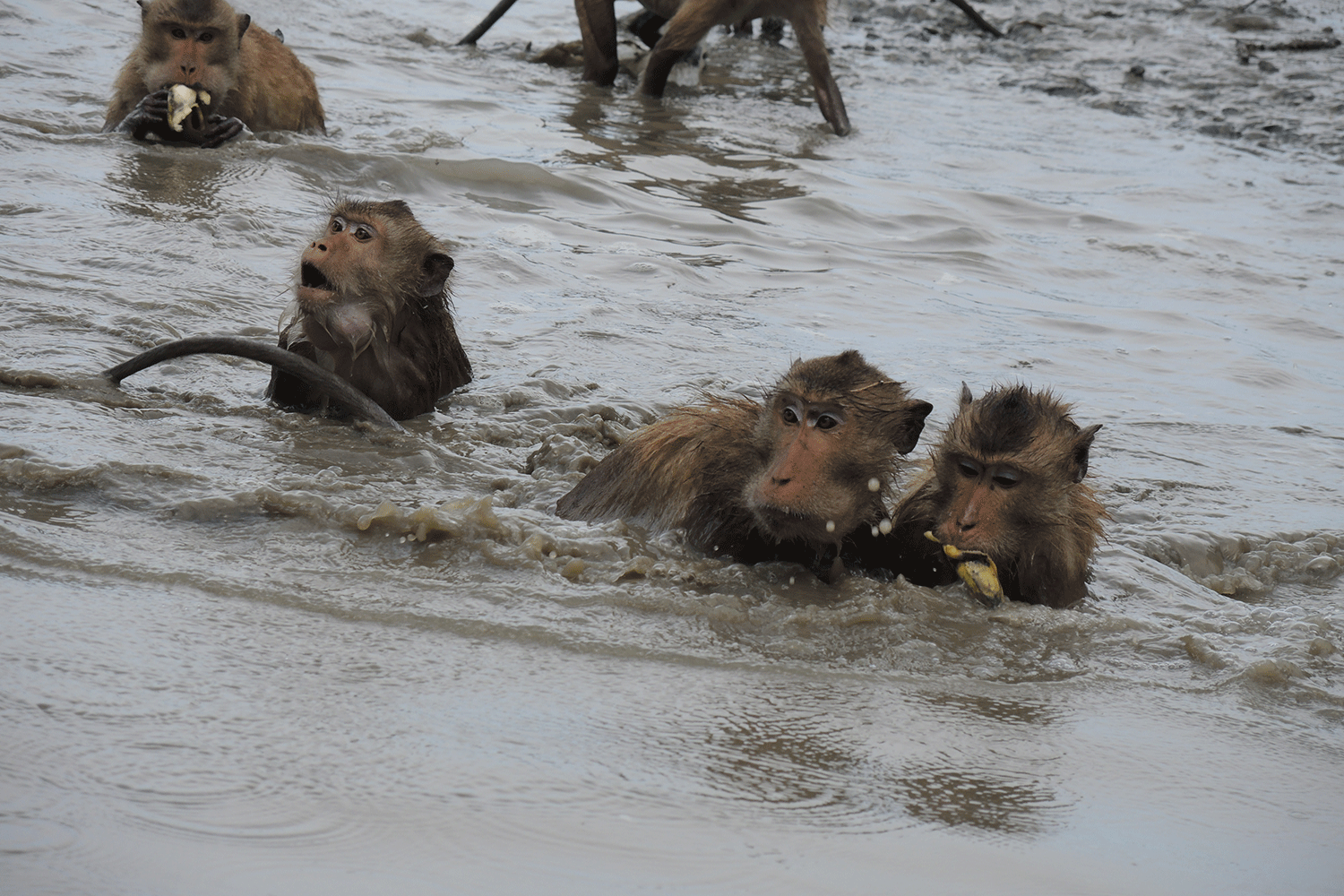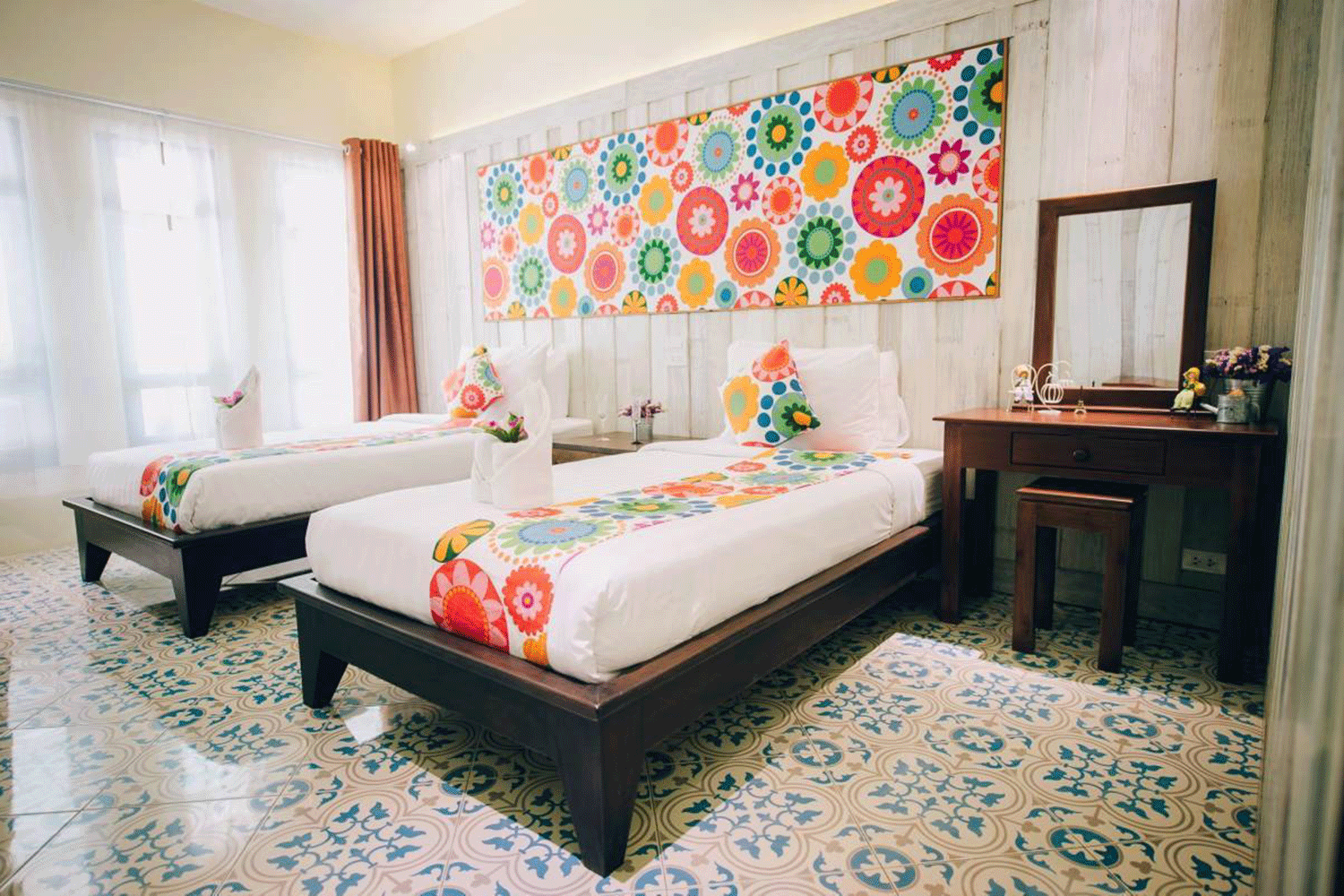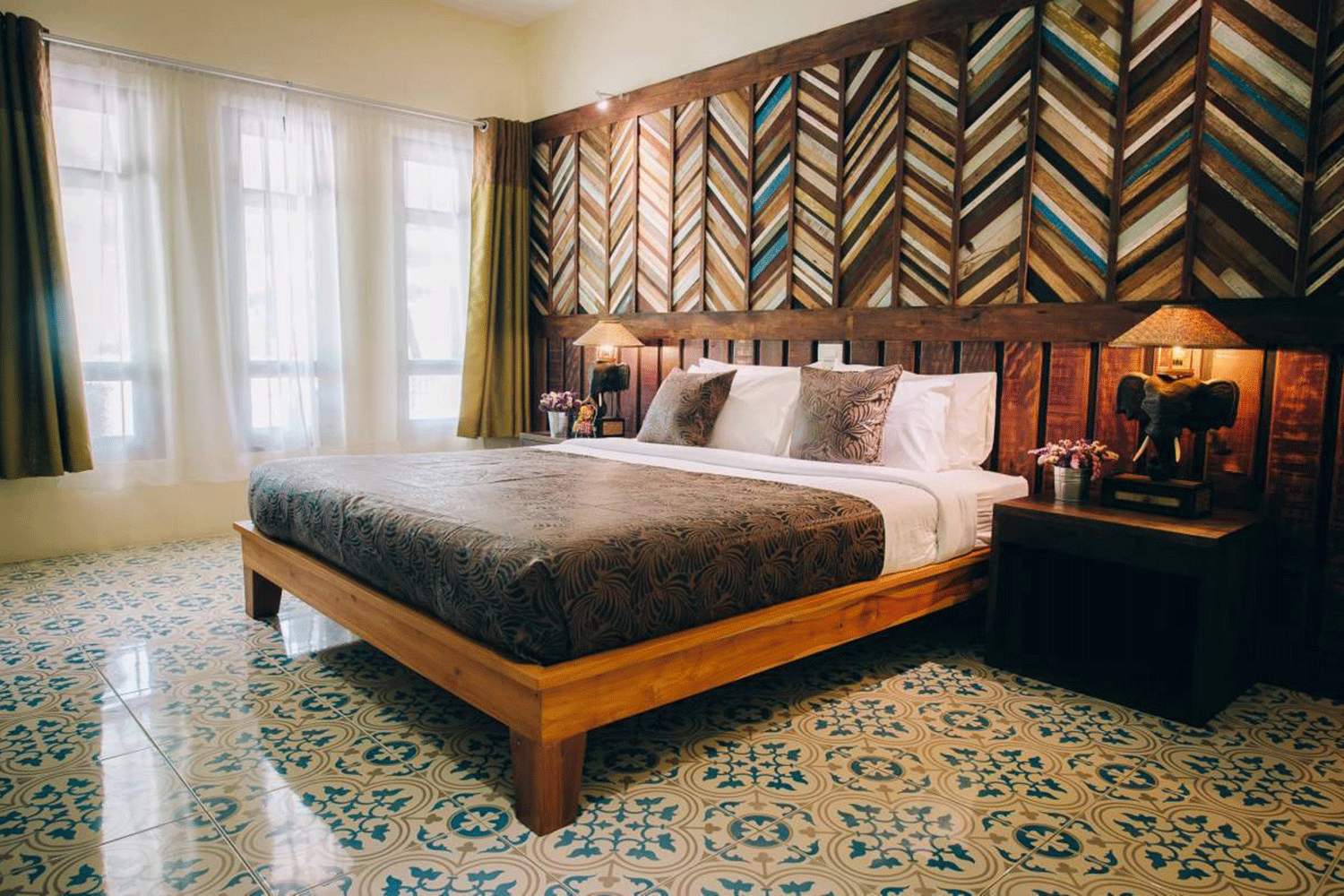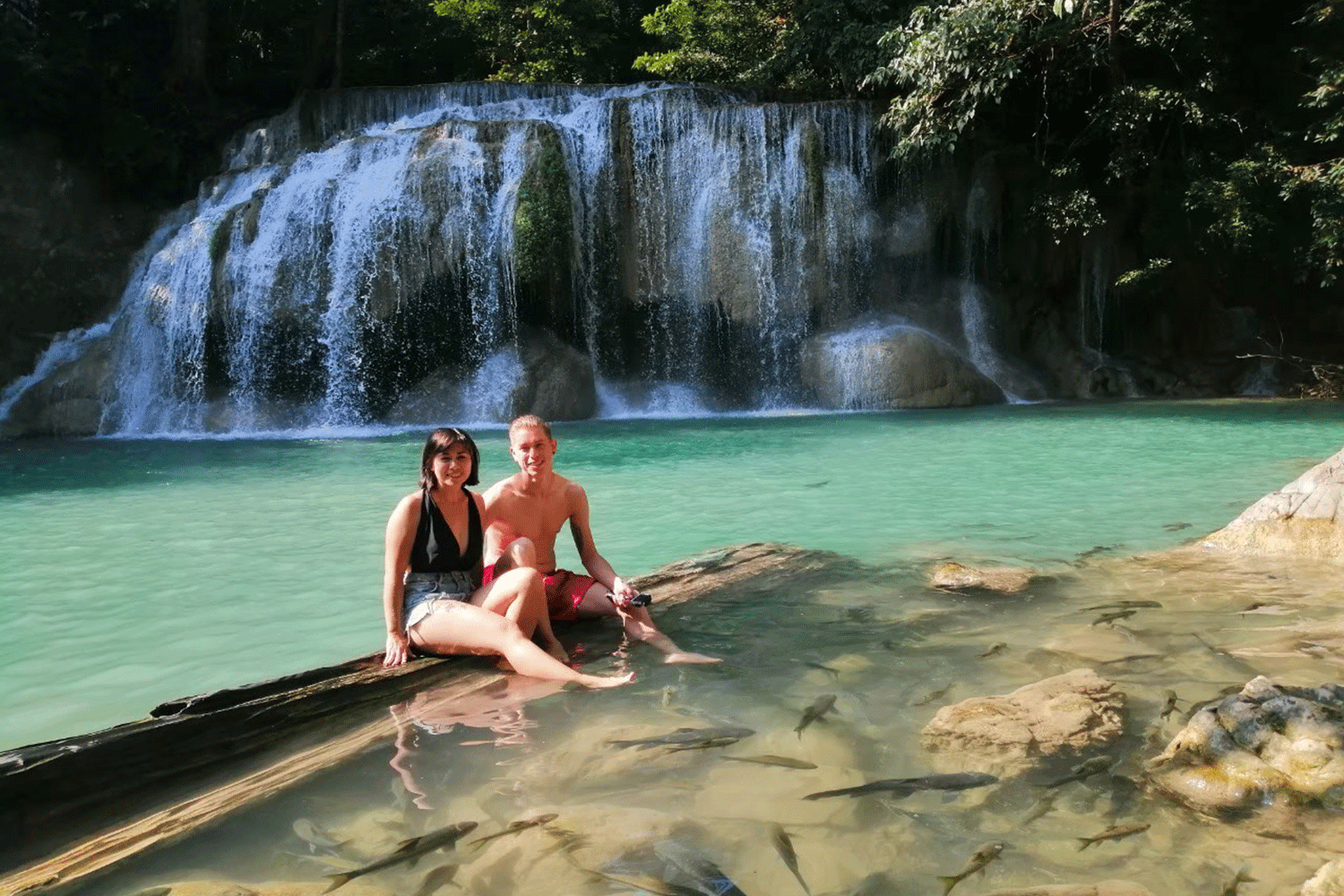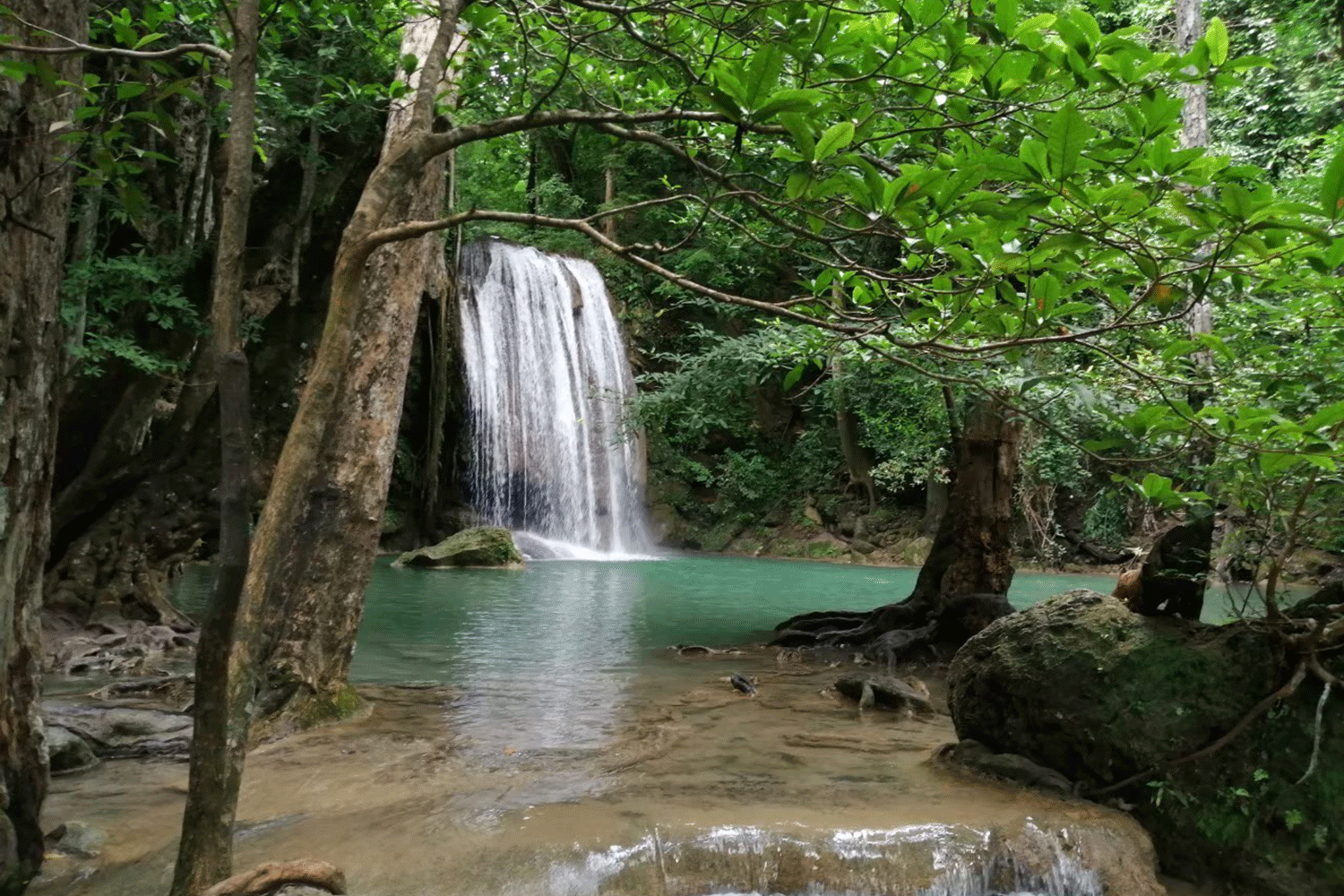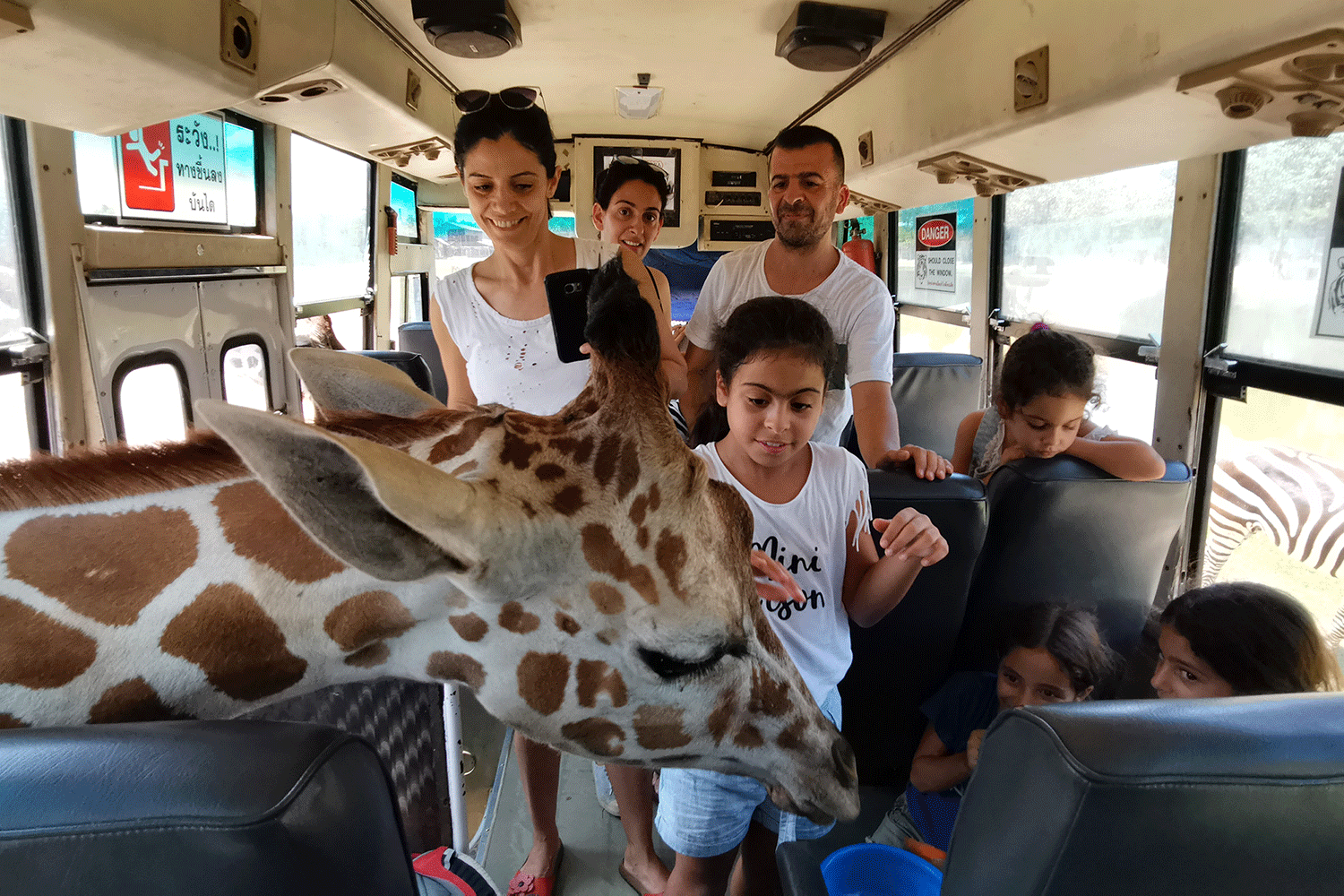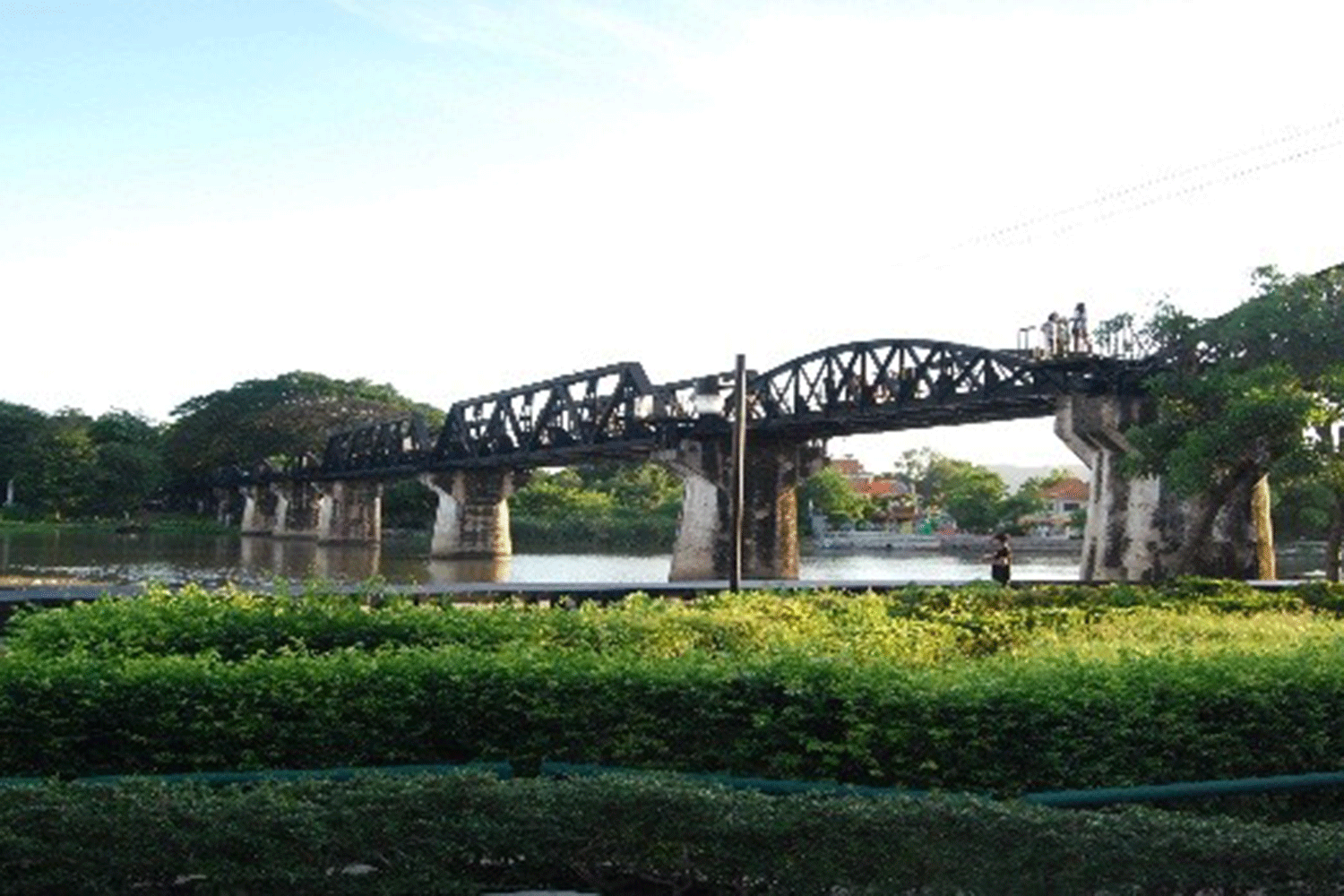 Tour Information
In our 2 Days 1 night Ancient Markets & Kanchanaburi program, you will be introduced to Thailand"s ancient markets of the past. You will visit the most popular floating market in Thailand the Damnoen Saduak Floating Market. You will have the chance to see this market from the river side on a local long-tail boat and do some souvenirs shopping. Afterwards we will continue to Rom-Hoop Railway Market, which is a fresh fruit market. What this market makes special and unique in the world is that the railway passes this market. The vendors and customers clear the market section and bring themselves to save positions. After the train passed the lively market live continues. You will continue to Kateng Chao Lay a bamboo hut village and see swimming monkeys. The Amphawa Market, which you will visit in the evening hours is less known amongst tourists and will convince you with its distinctive charm. On second day, you will visit one of the most beautiful waterfalls in Asia the 7-tires Erawan Waterfall in Kanchanaburi. You can enjoy swimming and relaxing there. In the afternoon continue your trip to Safari Park where you will various animals and feed them.
Activities
Dumnuensaduak Floating Market, Railway Market, Swimming Monkeys, Amphawa Market, Erawan waterfall, Safari Park
Itinerary
Day one: (07:00 - 19:30)
07:00 Pick up from your hotel in Bangkok City Area and transfer to Damnoen Saduak Floating Market in Ratchaburi Province.
09:00 Arrive at Damnoen Saduak Floating Market and take a local long-tail boat at the most famous floating market in Thailand to see the old way of life along the canal.
10:00 Transfer you to Samut Songkram Province to visit the Rom Hoop Railway Market.
11:00 Visit the Rom Hoop Railway Market, which is a unique market around the world. Have fun at the fresh market in a distinctive Thai style.
12:00 Lunch at local restaurant
13:00 Take a boat to Ban Kateng Chao Lay where you visit mangrove forest and enjoy feeding monkeys
15:00 Depart for Amphawa Market
15:30 Arrive at Amphawa Market to enjoy shopping some souvenirs and having some local food. **** (Amphawa Market opens only on Friday, Saturday and Sunday)
17:00 Transfer to Kanchanaburi.
19:00 Arrive in Kanchanaburi to check –in at Good Times Resort
19"30 Dinner & Free Time


Day two: (07:00 - 19:00)
07:00 Breakfast
08:00 Depart for Erawan Waterfall
09:00 Arrive at the Erawan Waterfalls in Kanchanaburi and start trekking along its natural trail. The way will lead you along its 7 tiers of splendid waterfalls. Appreciate the natural beauty inside the park and have a rest and a swim in the crystal clear emerald-colored pools of the falls. Enjoy a shower from the falling water while you are surrounded by huge tropical trees and dense jungle.
12:00 Lunch at Local restaurant
13:00 Depart for Safari Park
14:00 Visit the "Safari Park" Open Zoo, you can enjoy with African &Asian animals - lions, tigers, giraffes, zebras and bears.
15:00 Depart for River Kwai Bridge
15:30 Visit the Bridge Over The River Kwai, the most famous bridge which was constructed by the POWs during the WWII. Shopping at the various good souvenir shops near by the bridge.
16:30 Depart for Bangkok.
19:00 Arrive in Bangkok City Area.
Price Detail
2 person price : 8,000 Baht/person
3 person price : 6,400 Baht /person
4 person up price : 5,200 Baht/person
***(Minimum 2 person departure)***

***This tour is available only to start on Friday, Saturday and Sunday.
If you still want to do this tour start on Monday –Thursday, there will be no Amphawa Market in the program. But the price will remain the same.